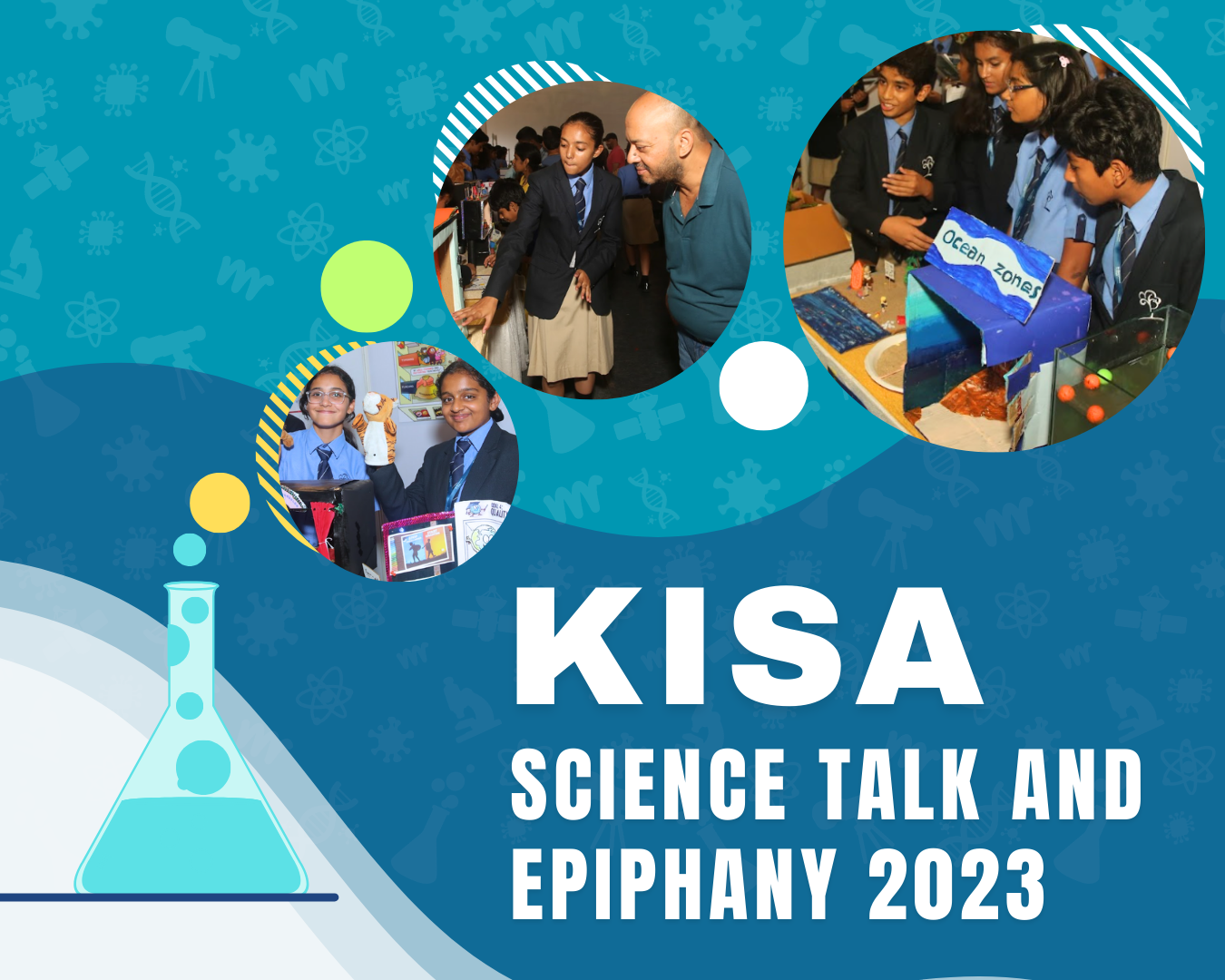 The KISA Science Talk and Epiphany 2023
Unveiling the Triumph of Knowledge at Sherwood High: The KISA Science Talk and Epiphany 2023 – An Exhibit on the UN-Sustainable Development Goals
In a world teeming with opportunities for exploration and discovery, nurturing young minds with scientific acumen is paramount. Recognizing this, Sherwood High proudly hosted the KISA Science Talk 2023 on the 23rd of September, a pioneering event conceptualized in collaboration with the Karnataka ICSE Schools Association (KISA).
The Dawn of a New Tradition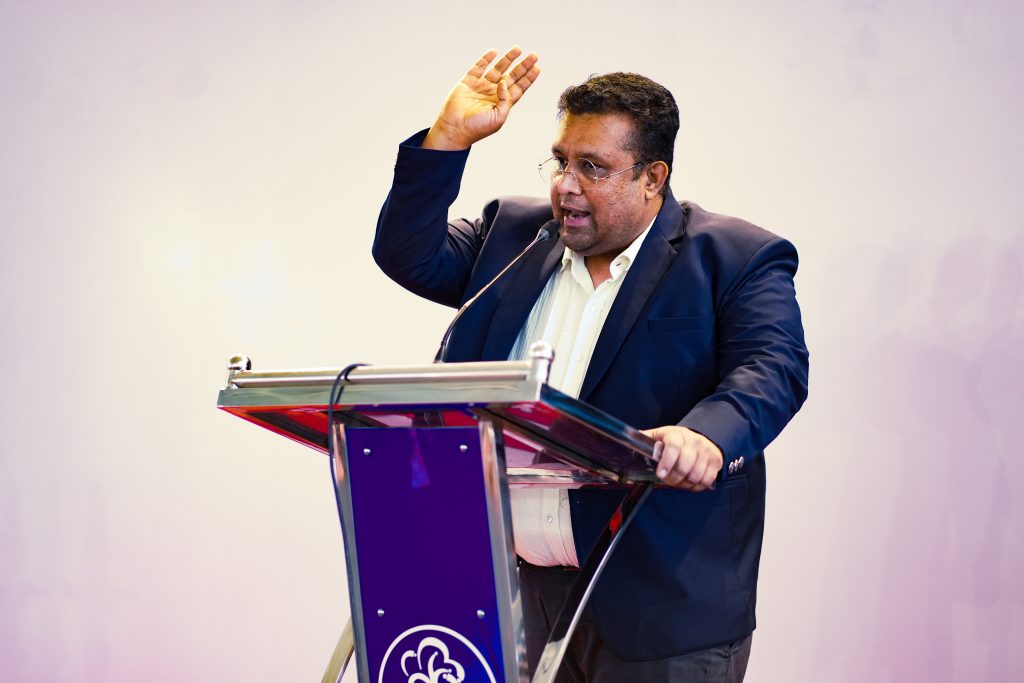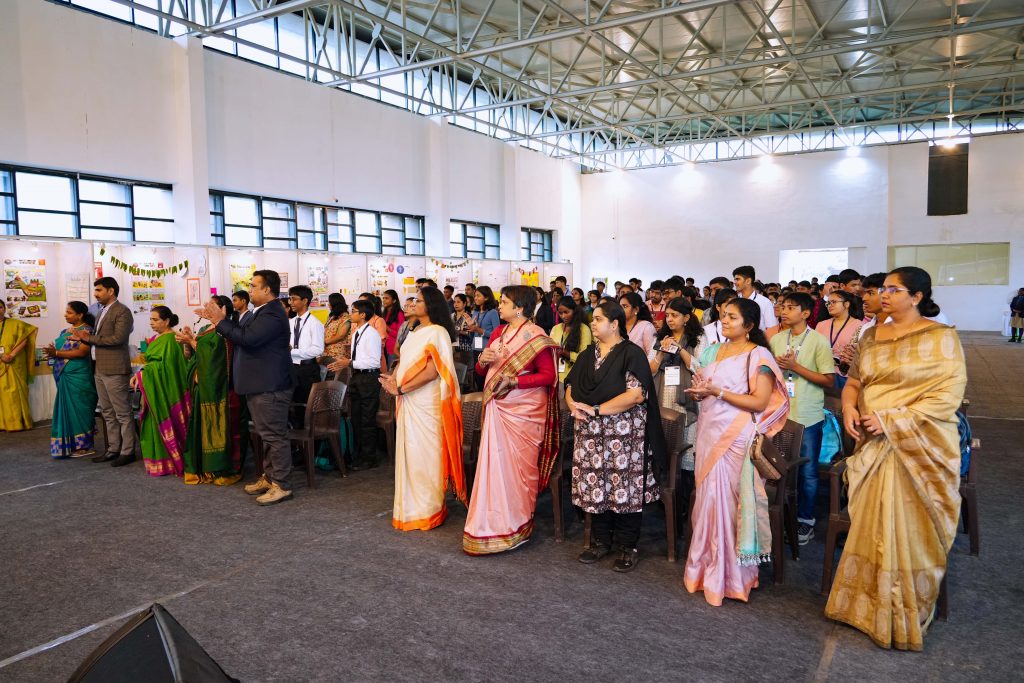 The event bore witness to the distinguished presence of Dr. Chetan C J, Co-Founder, and Director of CA Group, as the esteemed Chief Guest. Sherwood High has long believed in cultivating a scientific temperament within its students from a tender age, recognizing the profound impact this has on their development as critical thinkers and innovative problem solvers. When the call came from KISA to host the Science Talk, Sherwood High seized the opportunity, breathing life into this inaugural event.
Charting a Course for Discovery
The path to the KISA Science Talk 2023 was marked by enthusiasm and participation. Initial registrations saw a robust turnout, with 49 schools registering a total of 98 eager participants. These young minds were categorized into three sections: Sub-Junior, Junior, and Senior, with each category designed to suit their respective grade levels.
Registrations details:
No. of Schools
Total No. of Participants
Category Wise Nos.
Intial Registrations
49
98
Sub Junior - 44
Junior - 46
Senior - 8
Submition of Abstracts
48
97
Sub Junior - 44
Junior - 45
Senior - 8
Final Registrations on the Day of the event
43
86
Sub Junior - 38
Junior - 40
Senior - 8
Final registrations on the event day saw 43 schools and 86 participants ready to embark on this intellectual voyage.
Exploring the UN Sustainable Development Goals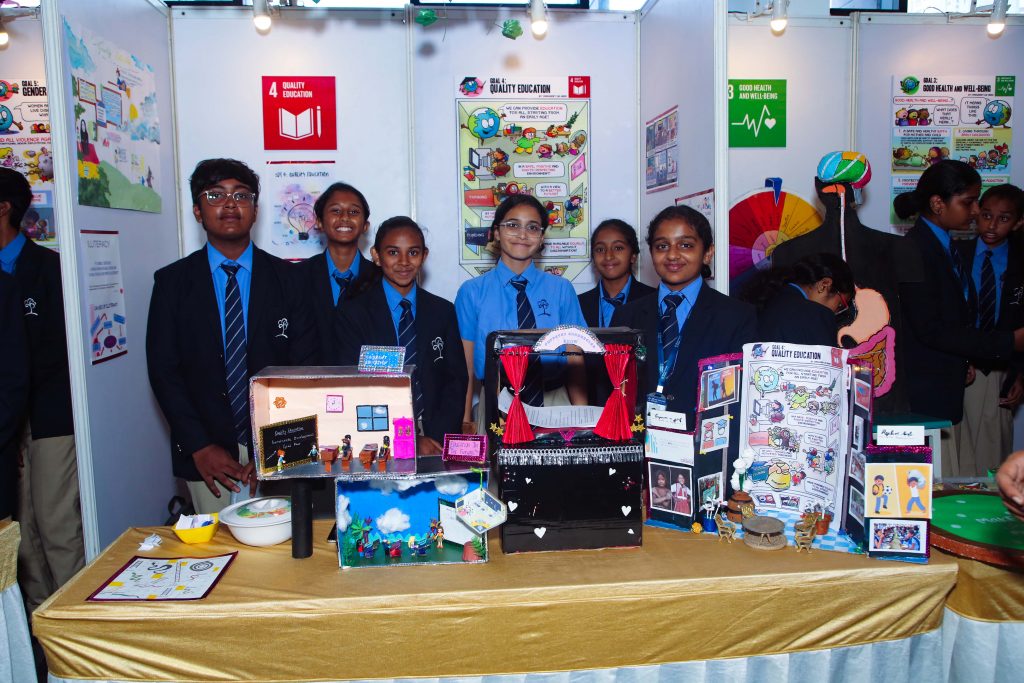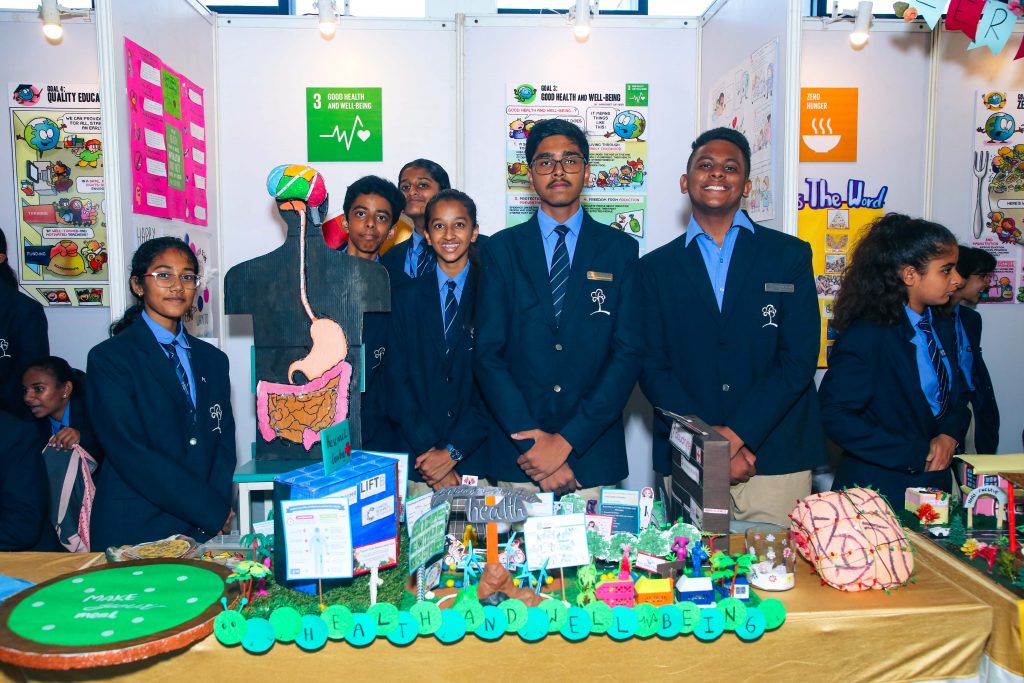 The heart of the KISA Science Talk lay in its exploration of the United Nations Sustainable Development Goals (UN SDGs), a global blueprint for a better and more sustainable future. Each category was thoughtfully aligned with specific UN SDGs, challenging students to contemplate and present their insights on pressing global issues.
For Sub-Juniors (Grades VI to VIII), the focus was on UN SDG 3 – Good Health and Well-Being. Topics ranged from the innovayion of preventive medicine to the role of innovative imaging techniques in early diagnosis.
Junior participants (Grades IX and X) delved into UN SDG 7 – Affordable and Clean Energy, examining questions around clean energy's affordability and the economic implications of renewable energy.
Seniors (Grades XI and XII) addressed UN SDG 13 – Climate Action. Their presentations revolved around the state of the climate crisis in 2023, the role of research in tackling this global challenge, and the use of technology to mitigate the effects of global warming.
A Journey of Research and Presentation
Participants were tasked with crafting comprehensive papers on their chosen topics. The competition unfolded in three stages: the written abstract, oral presentation, and responding to judges' questions. The quality of research and the ability to articulate their findings succinctly were key criteria for evaluation.
The event was a testament to the dedication and ingenuity of young minds, as they eloquently conveyed their research within a tight time frame. The judges, themselves experts in various fields, brought their wealth of knowledge to bear in evaluating the presentations.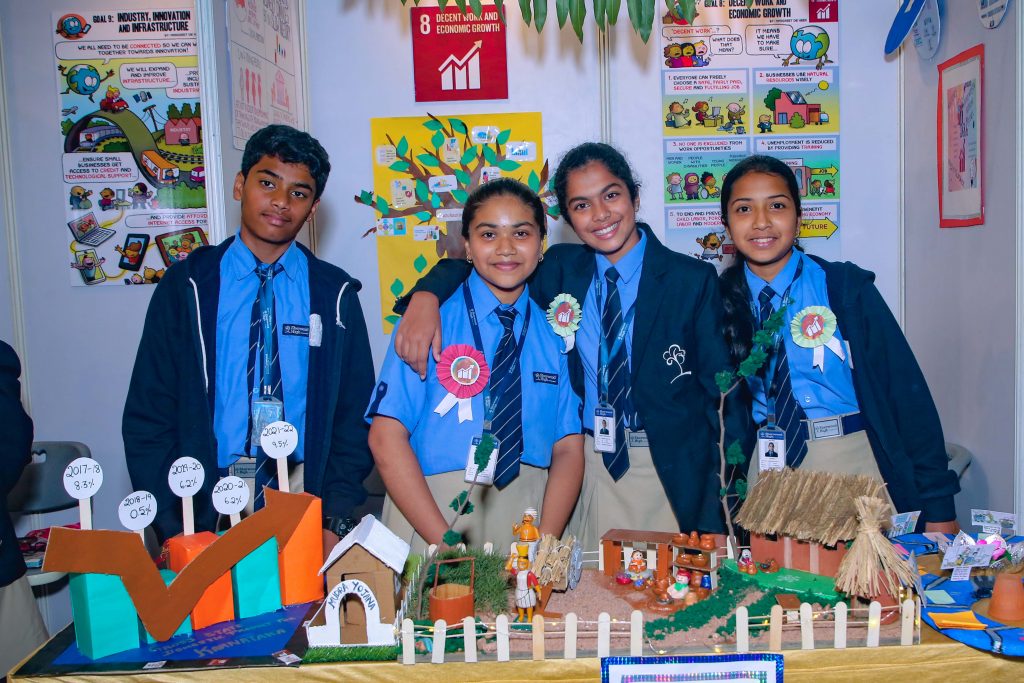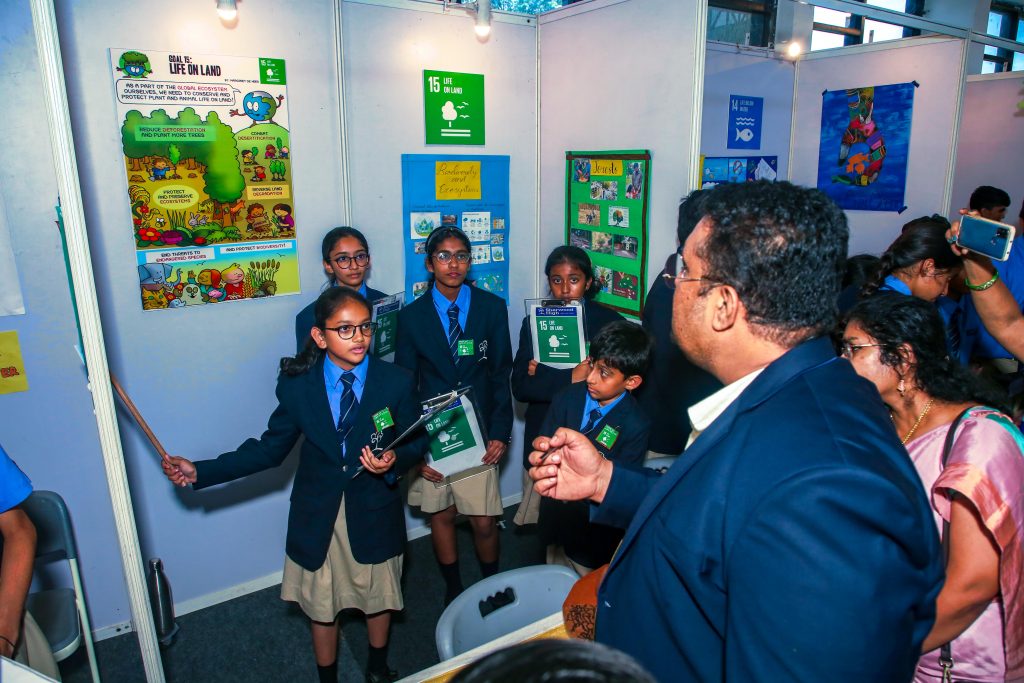 The culmination of the KISA Science Talk 2023 was a celebration of young scientific minds. Leading the charge in the Sub-Junior category was Shreyank Ghosh from St. Francis School ICSE, Koramangala, capturing the first-place title. Carmel School, Padmanabh Nagar, contributed Tanya S as the runner-up, and Madhumitha Manibabu from Ryan International School, Kundalahalli, secured third place.
In the Junior category, Adhiksit Maji of Ryan International School, Kundalahalli, took home the first-place honor. Shivam Wadhwa from Vidya Niketan School secured the
second position, while Devaditya Desai Pyati of Carmel School, Padmanabha Nagar, secured the third place.
The Senior category witnessed Krishnendu Purohit from Greenwood High School, Bannerghatta, achieving the first-place distinction. Dia Pant of St. Francis De Sales Public School was recognized in the second position, while Adithya Holla P from St. Francis School ICSE, Koramangala, claimed the third spot.
Acknowledging the collaborative spirit of the event, the Best Team Performance award was claimed by St. Francis School ICSE, Koramangala, followed closely by Ryan International School, Kundalahalli, and Carmel School, Padmanabha Nagar.
Epiphany 2023: Illuminating Sustainable Development Goals
In the spirit of promoting sustainable development, Epiphany 2023 – an exhibit on the UN Sustainable Development Goals – unfolded alongside the KISA Science Talk. Sherwood High students from Grades VII to IX took on the mantle of champions for sustainability. Assigned specific goals, each section exhibited their unique interpretations through charts, models, games, songs, mime, puppet shows, and even sustainable giveaways.
Epiphany 2023 was a resounding success, showcasing the dedication of both students and teachers in advocating for sustainable development.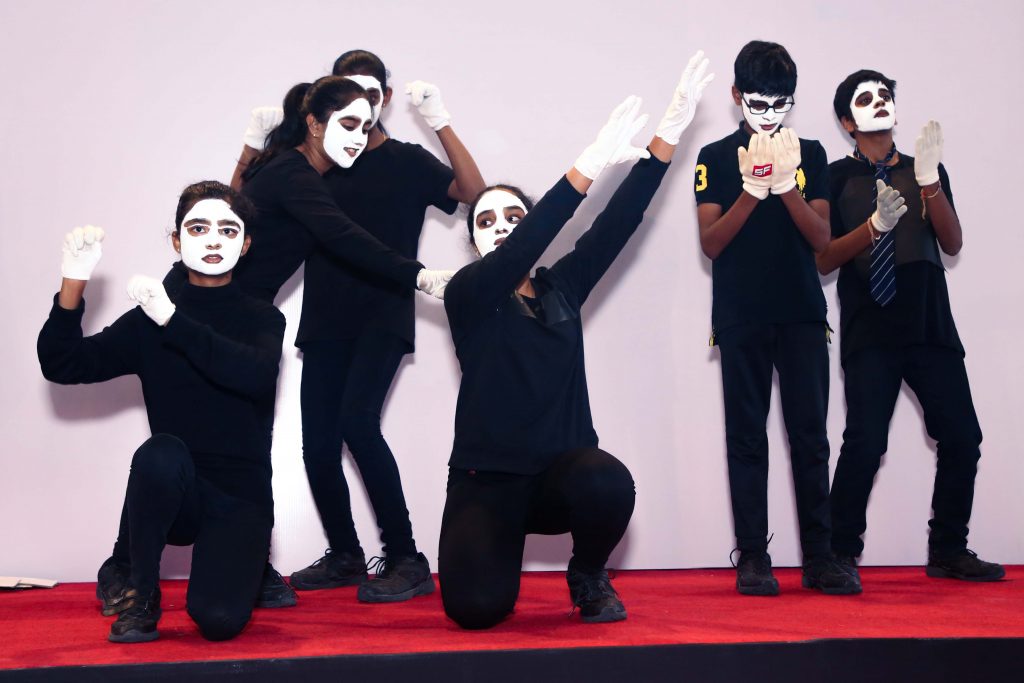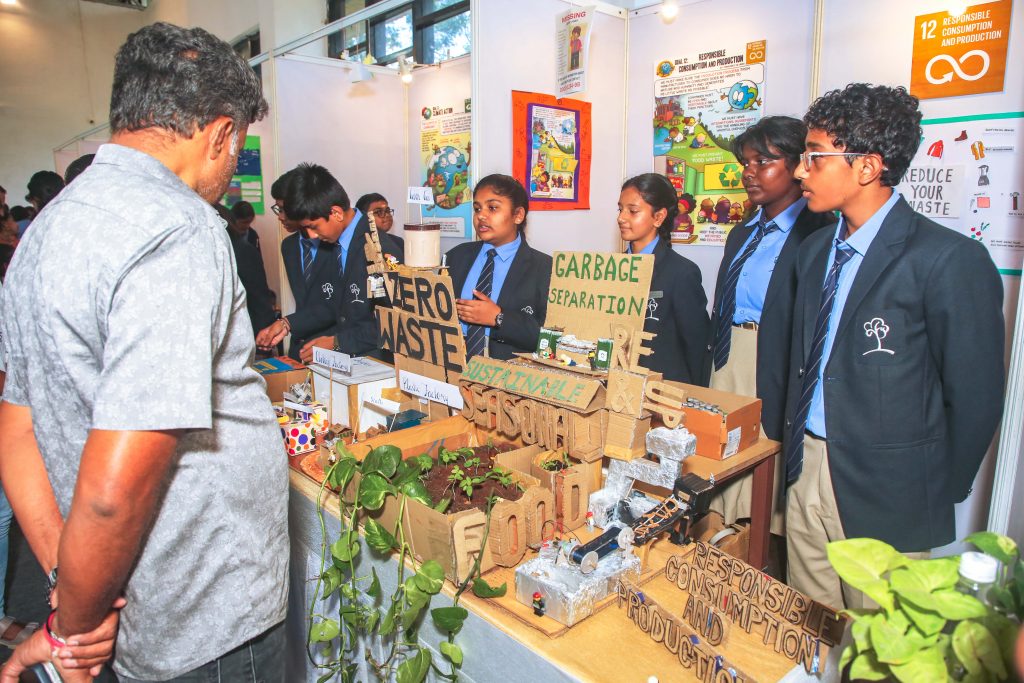 The closing ceremony resonated with melodies from Sherwood High's music band, setting a vibrant tone. A debriefing of the KISA Science Talk 2023 and Epiphany 2023 was presented, followed by the declaration of results.
Individual winners were awarded medals, and the top-performing schools were honored with trophies. The participants had the opportunity to share their valuable feedback, marking the end of this remarkable event.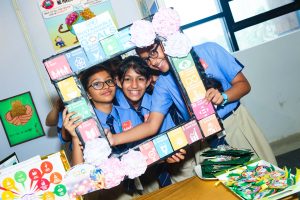 The KISA Science Talk 2023 and Epiphany 2023 have left an indelible mark on the young minds of Sherwood High and their peers from across participating schools. These initiatives not only fostered scientific curiosity but also instilled a sense of responsibility towards sustainable development.
As we look to the future, we can be certain that the innovative ideas and critical thinking
exhibited during this event will continue to drive progress and positive change in our society. Sherwood High remains committed to nurturing these young scientists, guiding them toward a brighter and more sustainable tomorrow.