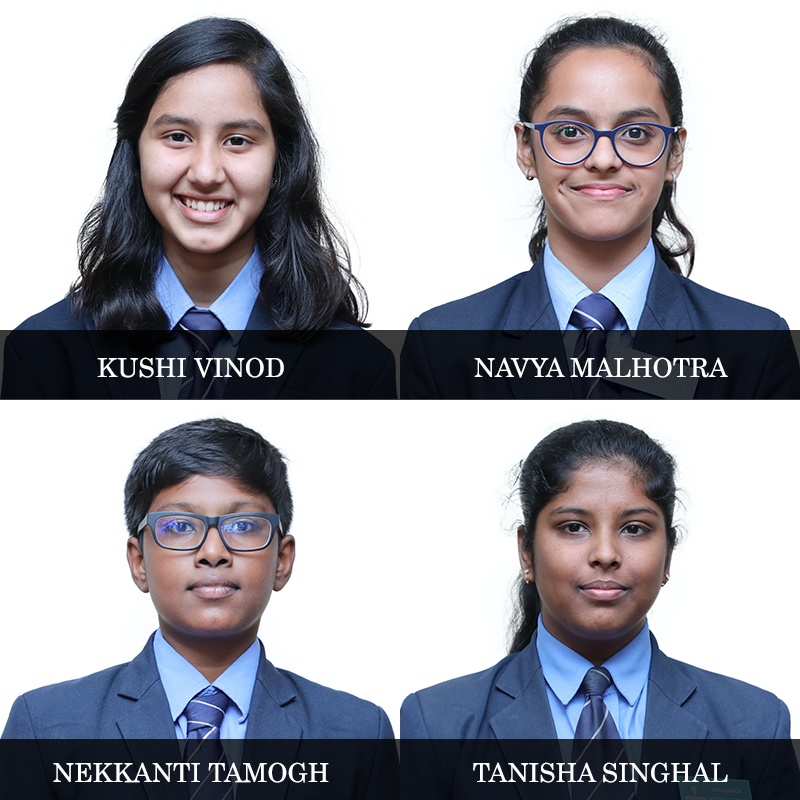 CONGRATULATIONS TO 10TH GRADERS OF SHERWOOD HIGH
Our heartiest congratulations to all our Grade 10 students of Sherwood High.
Navya Malhotra topped our batch of 39 and has secured 98% in the ICSE board exams.
We would also like to applaud the efforts of Tanisha Singhal who secured 97.2%, Khushi Vinod who scored 94.8% and Nekkanti Tamogh for scoring 94.2%.
Sherwood High wishes all of our students continued success for their future.