10 Key Elements of an Ideal School
10 Key Elements of an Ideal School
Introduction
Education is the fundamental right of every human being. Schools prepare a person to become a responsible citizen of the world. They help children learn about the world they live in and also support their personal growth and development. Children are our future, and it is important that the schools they attend meet the criteria of a good school. Here are ten key elements of an ideal school that will help you gauge the standard of your children's educational institution.
Teachers
The standard of a school can be guessed by the kind of teachers they have. Teachers are the ones that interact the most with students. They not only teach them their assigned subjects but also educate them subconsciously. Children observe their teachers and learn a lot from their gestures. Most often, students acquire the manners, language, and even mindsets of their teachers.
So schools must pay utmost attention to the qualifications and mannerisms of the teachers they hire. An institution will have highly qualified teachers who not only teach well but are also a good influence on the minds of children.
Infrastructure
Most people underestimate the impact of a school's infrastructure on children's growth and well-being. Just like living in a clean, organized, comfortable, and aesthetically pleasing home positively impacts one's physical and mental health, a school's infrastructure is also necessary to ensure a good quality of education.
Schools must have spacious classrooms, proper desks, boards, cupboards, etc. The library and laboratories are crucial for children's education. They should also have access to clean drinking water and a cafeteria. Hygiene is mandatory, and so ensuring clean bathrooms is a must. Playgrounds are also necessary. Lastly, the school has to ensure children's safety and have proper arrangements for fire and other hazards. Make it a place where children will want to come.
Co-curricular activities
Extra-curricular activities are part of children's education. If we want them to become skillful, we must ensure they give enough time to co-curricular activities. Studying is important, but so are other activities. They help children learn about things that they cannot learn from books. Co-curricular activities teach children communication skills, problem-solving, resilience, confidence, and teamwork. They help to develop their personality and achieve personal growth.
Focus on mental health
Schools must consider the importance of children's mental health. Teachers should be trained to behave properly with children. They must not be humiliated, shamed, punished, or abused. Corporal punishment should be strictly prohibited. Children must feel safe, relaxed, and happy in school. Only then can they truly learn and grow.
Also, if teachers notice a child's learning difficulties or odd behavior, it should not be ignored. Many times, children suffer due to some problems at home or at school. Parents' divorce, bullying, the death of a loved one, and many other things can harm the mental health of children, and schools must make it a priority to seriously consider the emotional well-being of their students.
Exercise
A healthy mind and a healthy body go hand in hand. Both impact each other, and so both should be taken care of. Exercise should be encouraged in kids to support their mental and physical development. It helps children's growth and keeps them fit and active. Apart from having playgrounds and a break time, there should be a separate time for exercising with an instructor or a trainer. Sports weeks should also be organized, and children should be encouraged to participate.
Entertainment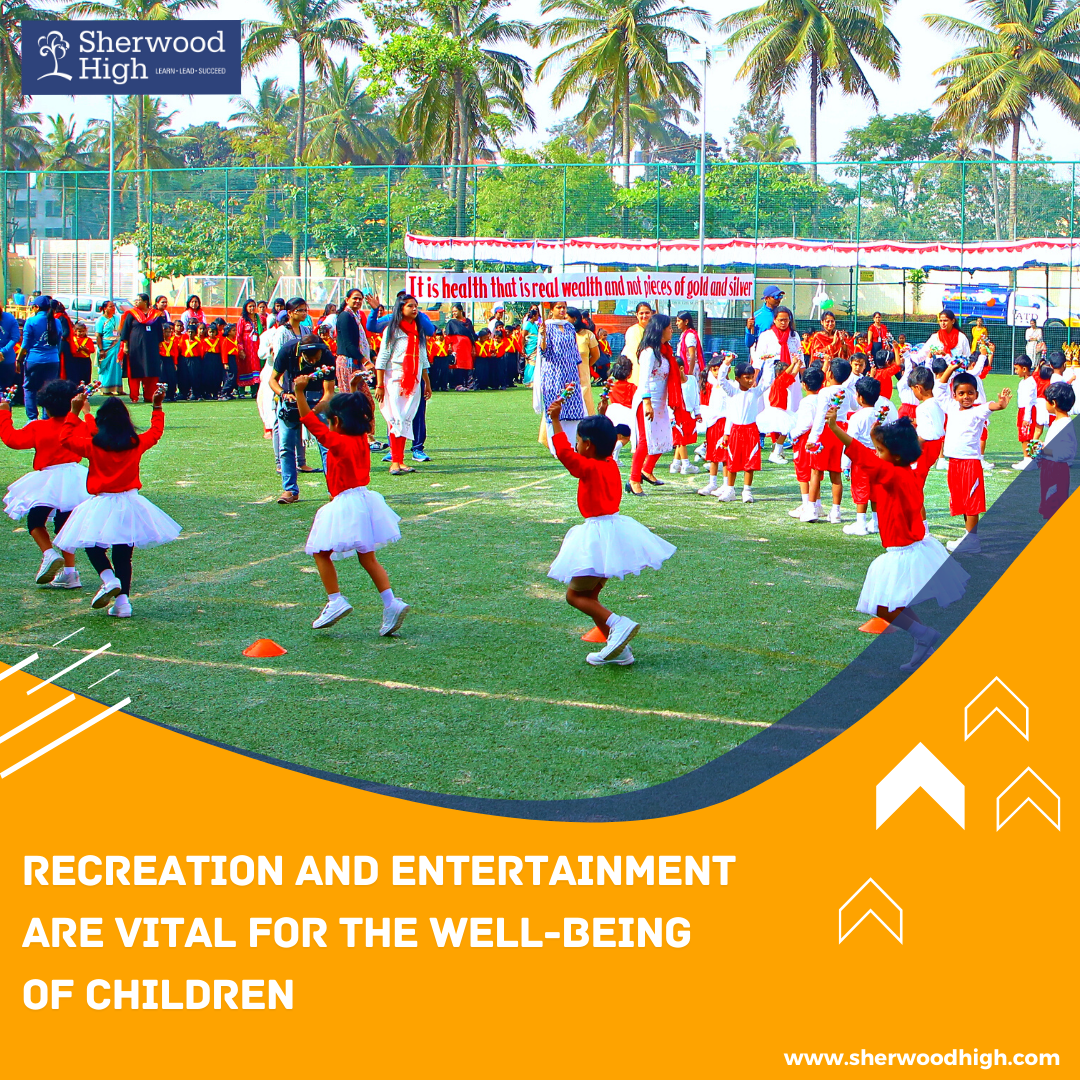 Recreation and entertainment are vital for the well-being of children. Entertainment relaxes and energizes kids. They also learn many things from it subconsciously. A school should focus on healthy modes of entertainment. Playtime, movie time, monthly picnics, and yearly trips should be a part of the school's calendar. Having enough entertainment will enrich their education.
Discussion with parents
There should be regular and effective communication with parents and guardians of students. Parents should know how their kids are performing and what things they can do at home to support their learning experience. If teachers notice any odd behaviour in children, a meeting should be arranged with parents to find out the cause and solution. Parents and teachers both impact the life of a child greatly, so schools should ensure that there is no communication gap between the two. This will enable them to reach their maximum potential and perform better.
Behavior with the other staff
A school does not just have teachers, students, and a principal. There is also a helping staff present on the premises of the school. Cleaners, gardeners, guards, etc., are also part of the school. The way helping staff are treated matters a lot in the education of children.
If the school's management, principal, and teachers treat them the right way, then children will learn the right values. But if schools treat their helping staff as inferior, children will internalise wrong concepts. They will perceive that it is okay to treat some professions as inferior and disrespect people based on their money. Such children grow up to be snobbish and arrogant adults. This impacts our society badly. Make sure the school is teaching your kids good manners and values and leading by example.
Curriculum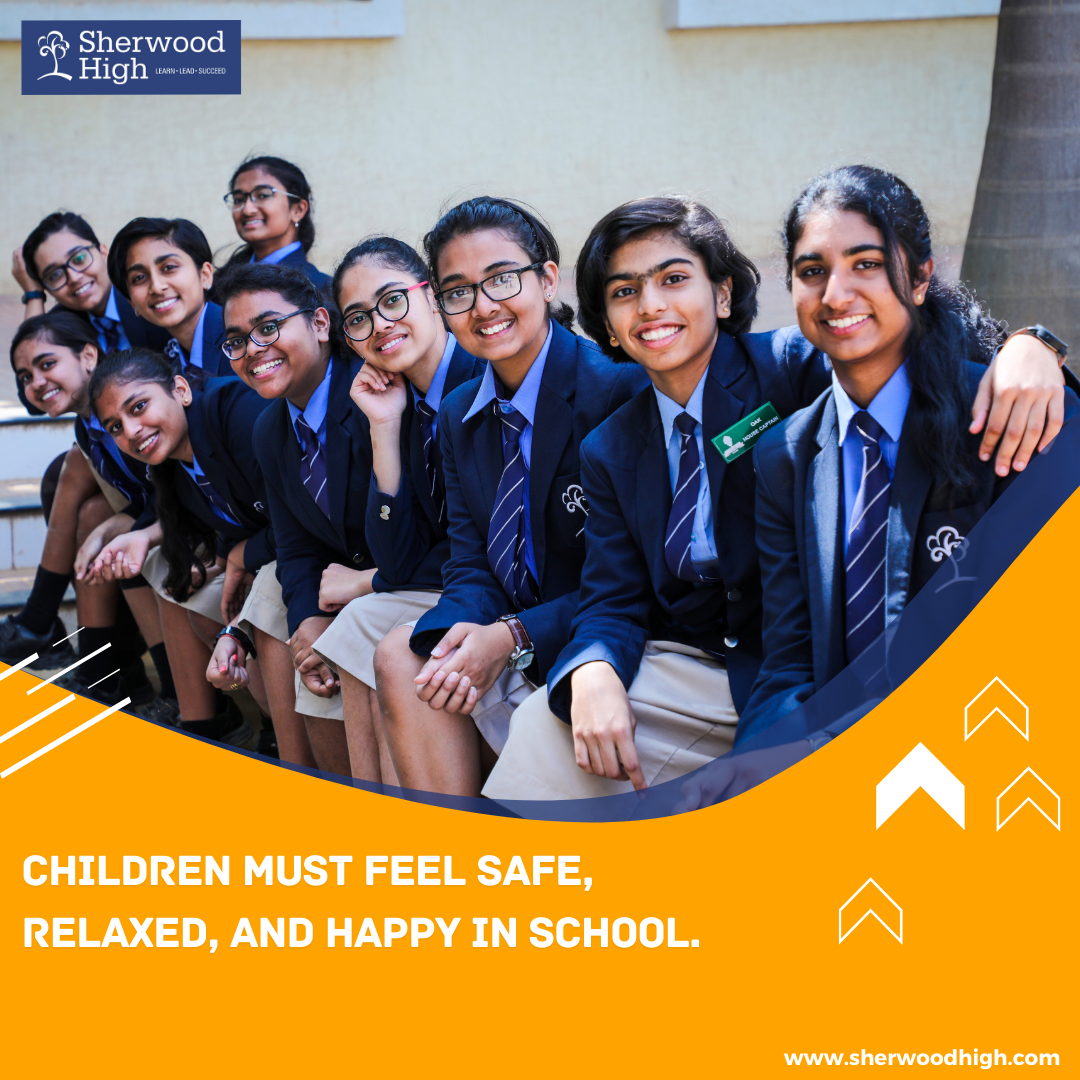 A good school should pay extra attention to its curriculum. The syllabus must be age-appropriate, relevant, and advanced. If the curriculum is outdated, it will negatively impact children's education and future. For example, if the syllabus does not teach children about the climate crisis and things like the coronavirus pandemic, then it is not planned properly. An effective and high-quality curriculum will ensure that students are delivered a good-quality education.
Equality
Schools have to give equal opportunities to all students. No child should be treated superiorly or inferiorly based on ethnicity, race, colour, language, religion, or financial background. Children are our future, and if we want our world to improve, we must place a special emphasis on treating all students equally.If prejudices and biases make their way into schools, it will create chaos not only in the institute but also in the society that we are all a part of.
Conclusion
The school you choose for your child will have a profound effect on their education and life. The quality of a school determines the course of one's future to a great extent. Parents have the responsibility to make the best decisions possible for their children. We at Sherwood High believe that the impact of a school goes beyond one's grades and academic results. Parents and teachers together can help children become the best versions of themselves.