New Year's Resolutions for Kids: Goal Setting Guidelines
New Year's Resolutions for Kids: Goal Setting Guidelines
It's a goal!
Plan your days, weeks, and months and make your life more meaningful
Small, specific, and achievable targets help you achieve your big dreams in life
Humans, by nature, are learning and striving beings. Learning and striving of any kind needs planning and goal-setting. Without goals and plans, little progress can be achieved and without progress life becomes empty and meaningless.
Life is made up of collections of milestones such as hours, days, weeks, months, quarters, years and decades. In order to make each of these milestones worthwhile, we need to make clear targets and goals that will help us progress in our quest for meaningful and purposeful existence.
These goals could be anything from learning a new language, gaining knowledge in a particular field, mastering a subject or game, acquiring a new set of skills, developing deeper insights or achieving certain positions in our schools and society.
However lofty or appealing a goal is, it is easy to lose track of its progress over a period of time. Plans and goals get derailed if we don't make them simple, clear and measurable. In order to achieve any target, it is essential to give yourself a timeline or a deadline.
Hence, every resolution you make needs to be specific, measurable, practically attainable, achievable, relevant and time-bound.
But, before that it is essential to maintain a diary and write down your goals and targets.
Specific: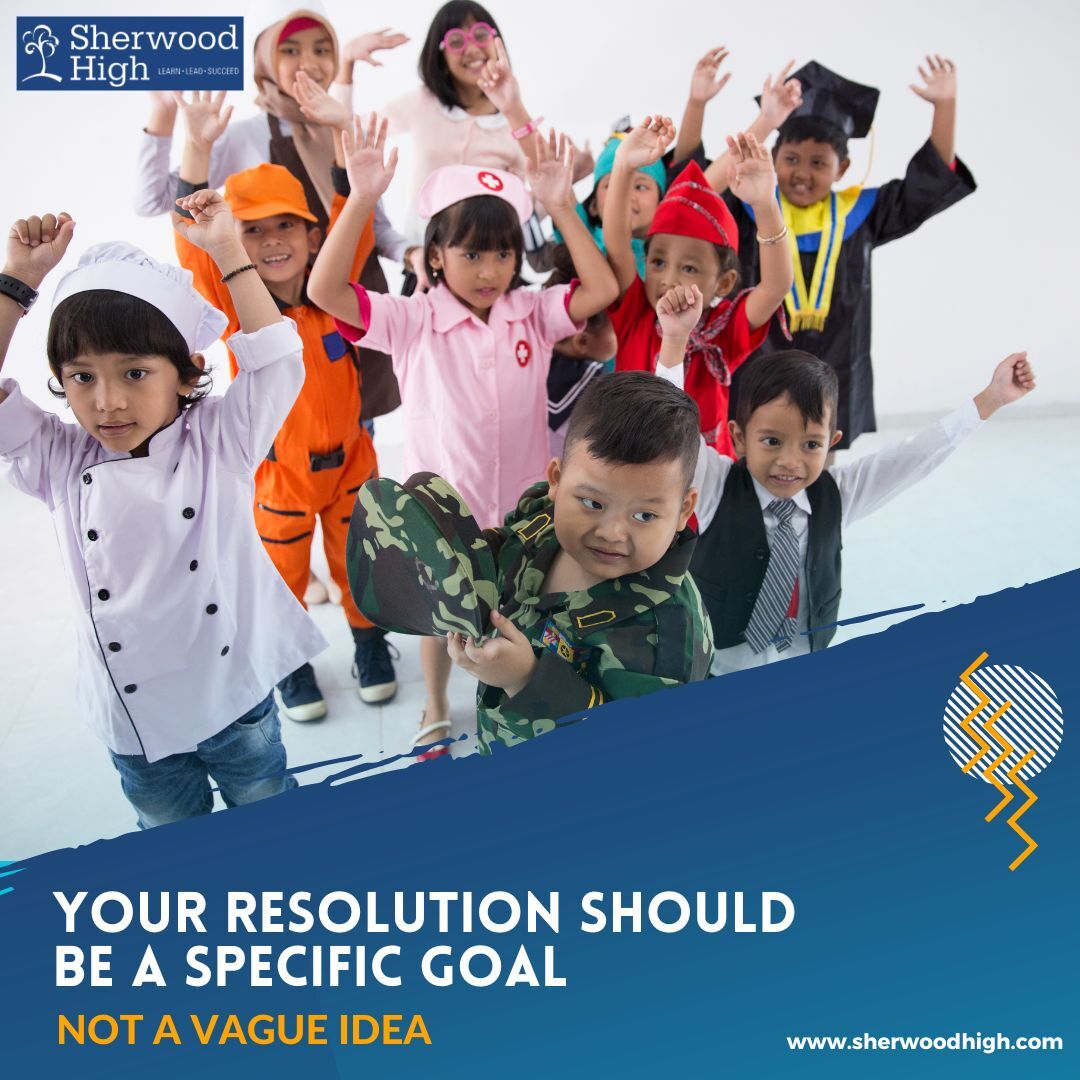 The resolution should not be a vague idea, but something that is specific and should include your particular goal. It should clearly mention what skill or subject you are working on and how you are planning to achieve it. For example: "To become a better and more fluent reader, I will read-out-loud every day for 15 minutes."
Measurable:
Apart from being specific, the goal should be measurable in concrete terms. You should create a chart of your goals and specify what and how much you wish to achieve every week, month or whatever target you have given yourself. Spare sometime before going to bed to introspect every day on your daily performance and note down in your diary the progress you have made or how you would want to do better. This will not only give you a sense of achievement and boost your confidence but will also motivate you to do better.
Attainable:
It is easy to set lofty goals and then having failed to live up to its demands, get demotivated and give up. Hence, your goals should be ambitious yet realistic, something that will challenge you reasonably and help you make progress, but not overwhelm you.
Achievable:
The resolution should clearly state both short term and long terms targets in order to achieve a particular goal. For example: If you want to master Algebra and you have been struggling to get your head around the subject, then it will help you to make small weekly targets of understanding the concepts from the basics either with a tutor or through online classes or with a friend or family member who is good at the subject. Then you should assess the progress periodically. Over a period of time, you will see that these small targets will add up to achieve your long-term goal of mastering the subject.
Relevant: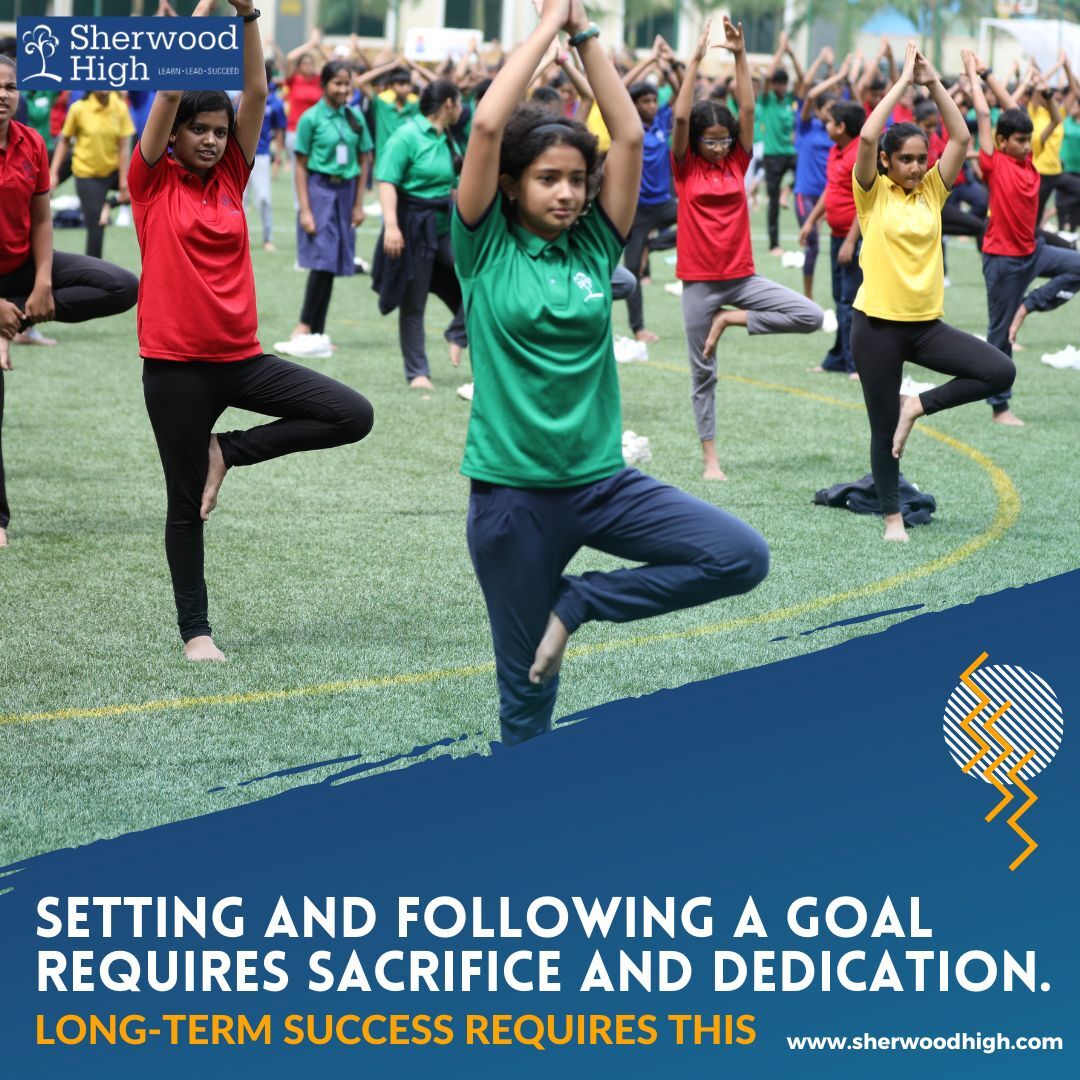 When making a resolution it is highly important to target something that is directly relevant to you or something that you are highly interested in. It is most likely to lose interest of a goal if the activity is not directly related to you or doesn't impact your life directly. It should be something that you look forward to doing every day.
Time-bound:
A goal becomes highly unachievable without a specific deadline. When you a make resolution, you should specify a reasonable timeline to achieve the goal, which should include sub-targets with mini deadlines within the larger deadline. This will help you keep track of the progress and stay on track to achieve the final target. You can understand it this way: If you are chasing a target in a cricket match of, may be, 200 runs in 20 overs, then if you break it down to 10 runs per over and chase it over by over, it becomes easier to achieve the overall target, otherwise it becomes overwhelming and demotivating.
Confused about what goals to set?
Specifications of goals vary from person to person, depending on the dreams and aspirations of a student as well as on the child's strengths, weaknesses and interests.
As a child, if you are unable to decide and pinpoint on any particular goal then you should seek help from people around you or somebody who knows you well, such as your parents, older siblings or teachers.
For a student, goals could range from developing certain social skills, personality traits, academic ability or athletic achievements.
Social skills:
Social skills could range from becoming a better speaker or communicator to becoming a better team member. As learners, we are all training to become leaders of the future and to become leaders we need to develop certain qualities such as articulating our ideas well and speaking in public. We also need to develop our ability to work in a team which could eventually help us lead a team. All these are specific skills that could be developed through small, measurable goals.
Spiritual skills:
These could include developing traits such as kindness, gratitude and helpful nature. Kindness, gratitude and charity forms important part of a successful human being. These traits help us fulfil the true nature of being human and having a better impact in the society.
Academic ability:
With specific targets you can literally achieve anything and academics are no different. As students, academic learnings are our primary focus and with so many subjects to follow and master, it becomes overwhelming sometimes to keep track of everything.
As humans, we all have certain strengths and weaknesses, so with proper planning and targets we can turn any weakness into a strength. Target a subject that has been troubling you for sometime and break it down into small achievable goals and follow it up every day. You will see that within months you have covered the entire subject.
Athletic achievements:
Sports and athletics are essential for our balanced growth and development. Sports not just helps us develop physically but it also positively impacts our mental and intellectual abilities.
You can make a target of getting into your House athletics or cricket team for the season or whatever athletic dream that you have been quietly nurturing. It is time to realise that dream, you never know, this one step could lead to something bigger, so don't hold yourself back!
Conclusion
Setting a goal and following it up consistently is not easy and needs a lot of sacrifices and dedication. As a child, it is not easy to do it alone, but you are not alone in this. Your parents, siblings and teachers are always with you, rope them in and get their help any time you find it difficult to move alone.
As you work towards achieving a goal, you will be developing important skills such as introspection and assessment, you will be more aware of yourself and will develop a better ability to work on your strengths and weakness. This will help you become a better, more confident and successful person in the longer run.