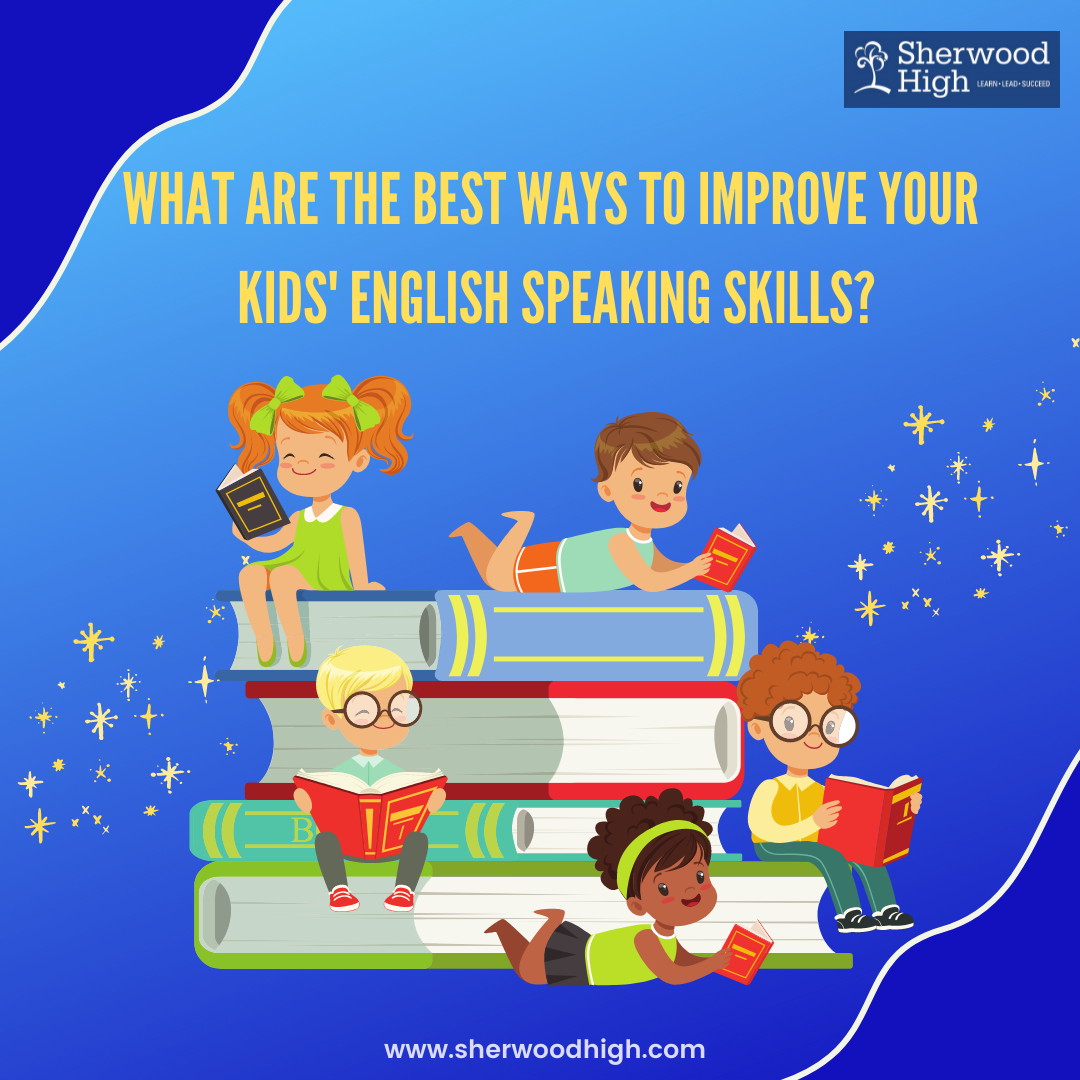 What are the best ways to improve your kids' English speaking skills?
What are the best ways to improve your kids' English speaking skills?
English is a global language and one of the most common mediums of communication around the world. Therefore, having a good hold on their English-speaking skills right from their early years of education would help children a great deal as they grow up.
At Sherwood high, we want to keep our cultural legacy intact, and we also want to help our children to be successful in the global world. So while we place a lot of emphasis on teaching children regional languages, we also believe that a proficiency in English speaking will help children get ahead in the globalized world. And one of the most important factors in your child's success with English-speaking skills is your interest and encouragement as parents.
As parents, most of us want our children to speak fluent English and we try to enhance our little one's English vocabulary and English-speaking skills to the best of our abilities.
So if you're among those parents who want to improve your child's English speaking skills, but are not sure about how to do it, do not worry, we are here to help you, as we will look at strategies to improve English speaking skills in this blog. By following these simple tips, you can easily notice a difference in your child's spoken English skills in a brief span.
1. Begin early: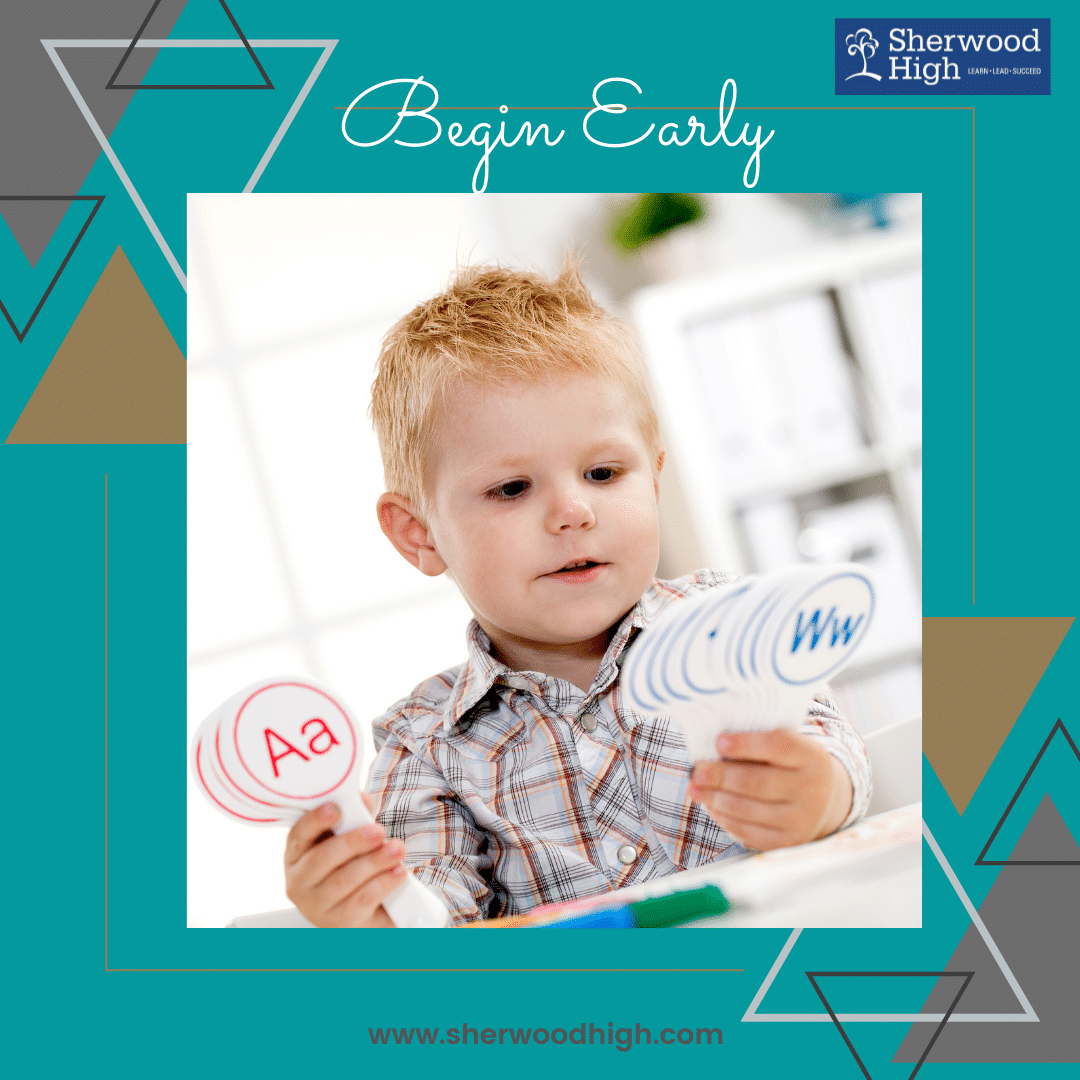 It is said that a child's brain fully develops until the age of five, and the initial years of education are crucial in learning anything, be it a skill or a language. When children start learning things from an early age, the chances of achieving excellence are high.
So we believe that children as young as two or three years old can be taught languages, as teaching children to speak English from an early age is important, because the sooner children get started, the better they get at it.
2. Encourage children to speak English:
Most children spend a majority of their time at home and their first teachers are always their parents. Parents can utilize this abundance of time and have a lot of conversations with them when they are home in the language that you want to teach them.
For example, you can instruct your children in English using signals and other means for your children to understand what you're trying to say initially and eventually they'll understand and start to respond in English.
Once your child has developed the habit and can pick up some basic English skills, you can be encouraged to have full-fledged conversations with them in English to enhance their English-speaking skills further.
These simple English instructions, sentences, and everyday conversations can be a great way to help them gain the necessary confidence to speak the language fluently.
3. Make Reading A Habit:
Inculcating a reading habit is one of the best things that you can do for your child.
Simple stories and illustrated storybooks are a great way to get your little ones interested in reading. When stories are supported by visual cues, children are more interested, and they develop and understand the concepts and the language better. Choosing the right storybooks for your children is important because for your children to learn the language, the language used in the books need to be simplified, repetitive and introduces some features that have a rhyming pattern making it fun for little children while also widening their vocabulary.
For older children, there are many options, such as young adult genre stories, motivational books, books on current affairs, news articles and magazines and so on.
You can take time and sit with your children for a dedicated reading time every day or during bedtime and read the books aloud to them initially, while slowly encouraging them to read the book aloud by themselves, eventually. By doing this, you can help instill assurance in your children to speak English confidently with better pronunciation and enhanced vocabulary.
4. Listen to English songs:
Most children are greatly motivated to learn English if they like English music, movies, cartoons, series, et cetera.
Music is one of the best ways to learn new things, to relax, and to change one's mood instantly. Beginning with rhymes for little ones and moving on to English numbers and songs for older children can be a good way to help them develop fine listening skills, along with improving their grammar and vocabulary.
As children quickly start to hum, sing along to the chorus and eventually put together and repeat more and more words when they listen to nursery rhymes or songs a few times, they can be a great way to help children learn to use sentences, words, rhyme, intonation, pronunciation and so on.
Teenagers can probably listen to songs that have more complex grammar and structures that may be otherwise challenging to learn.
5. Play in English: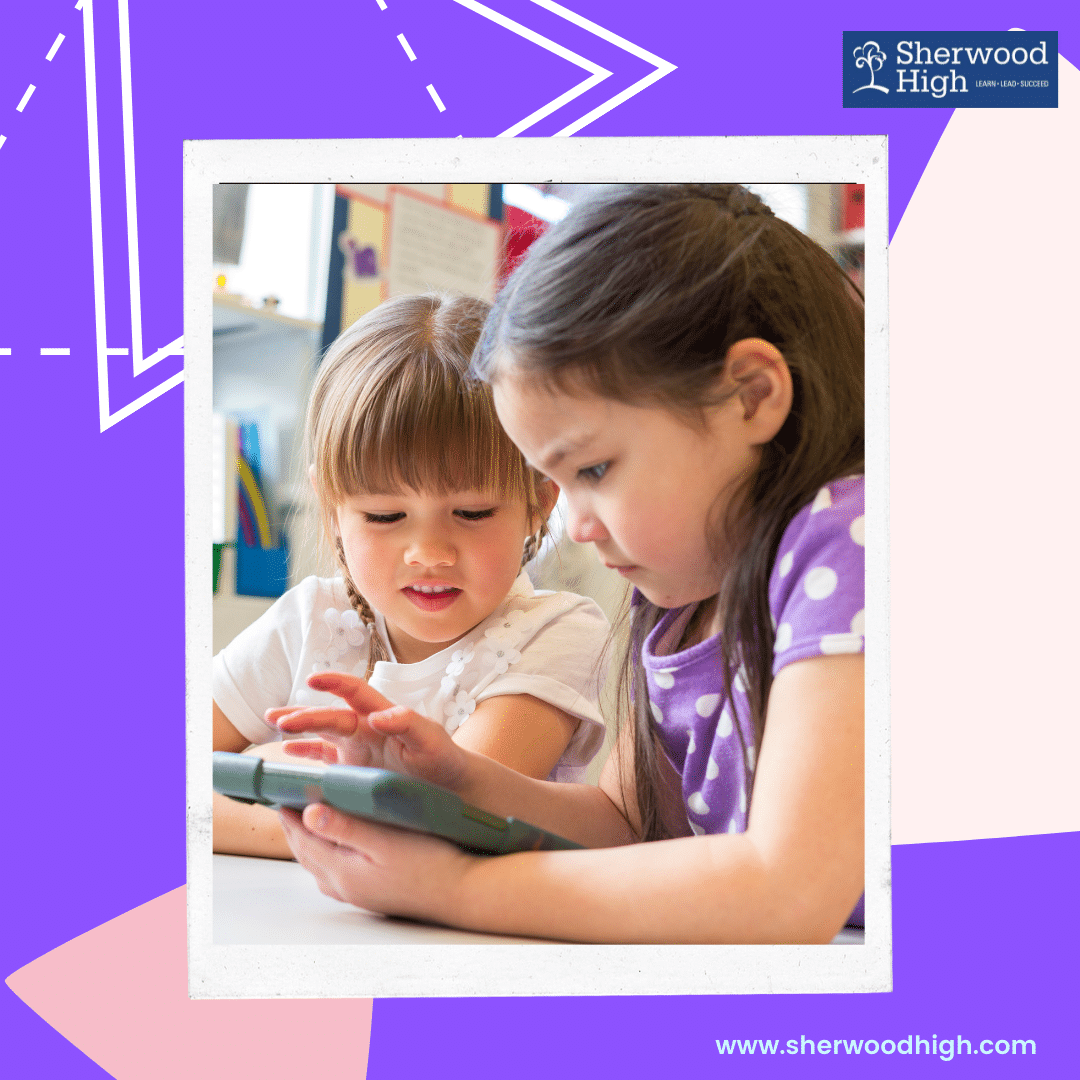 It is known that children naturally learn everything around them, eventually with no adult intervention. How they do this is through experimentation and making mistakes along the way. However, we can help our children get ahead with English learning by being an active part and getting them to play in English.
Playing word games can be an exciting and engaging way to help develop your child's vocabulary and to enhance their knowledge of the words, pronunciations, accent, and so on.
There are also many puzzles and crosswords, available both off-line and online, that you can use to help enhance your children's English learning skills and terminologies.
6. Make English learning fun: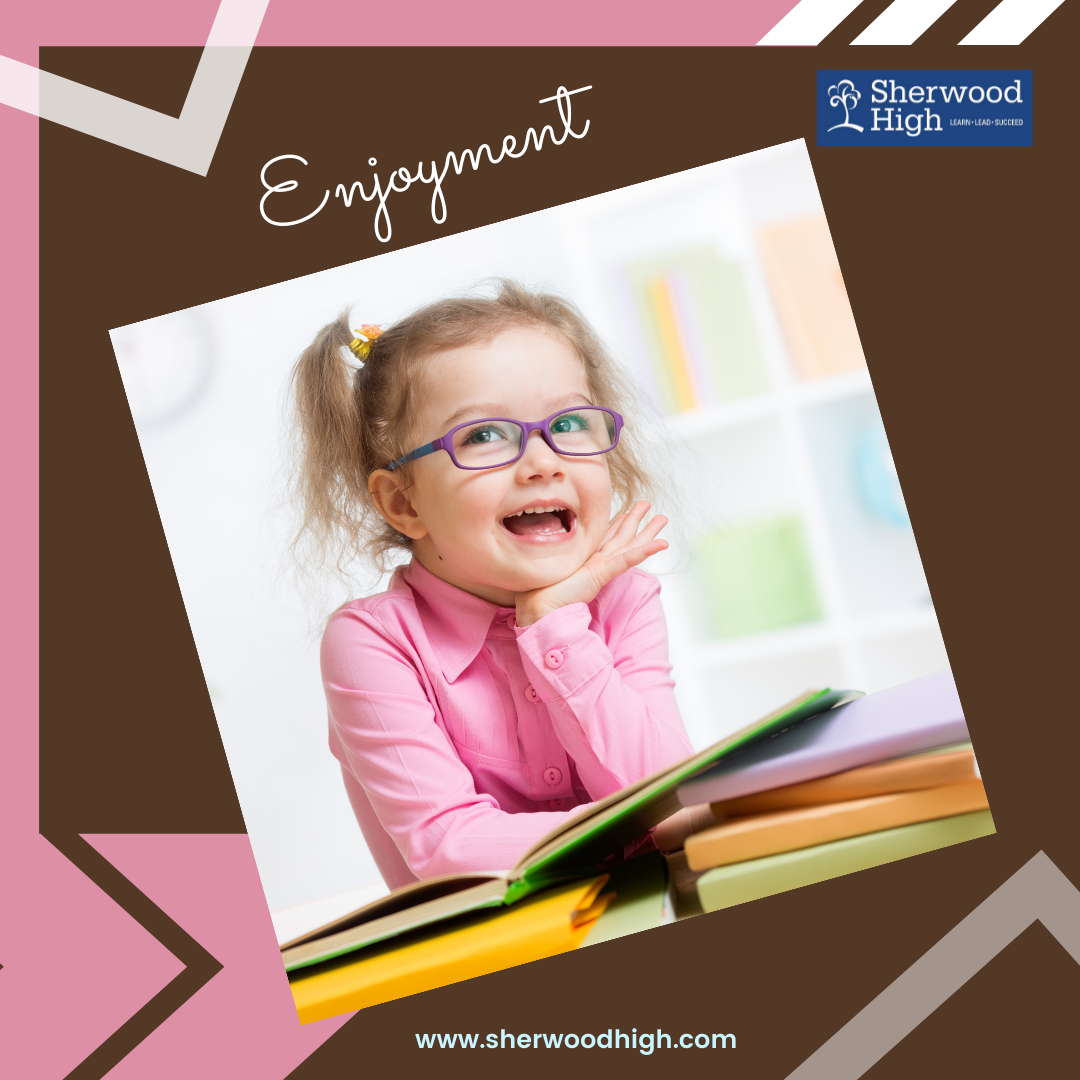 When you're teaching your children any language, make sure never to pressure your children to give well thought out responses and long answers right away. They can begin by saying just one word.
While your children are speaking or trying to communicate in the language that they are learning, never interrupt them and look relaxed and happy to give your children further confidence to go on with what they are saying.
While instructing your children or asking questions, make sure if they understand what you're trying to communicate in English correctly, by clarifying using your first language if and when necessary.
Above all, try to be patient and do not get frustrated if your child is not picking up at your expected pace. Stay patient, help, encourage, and always be positive and reassure them for them to learn better and become more confident.
In Conclusion:
Apart from following the above-mentioned tips, you can also try a variety of other things to help your children improve in their English-speaking skills such as encouraging them to sing aloud, communicate with their friends in English, listen to audiobooks in English watch English cartoons, make up their own English stories have an English movie night, et cetera.
Like we emphasize in most of our blogs, we are going to say this again: that nothing can help your children more than your motivation, encouragement, and positive attitude.
Committing errors and mistakes while speaking and learning a new language and repeating those mistakes is inevitable. It is the responsibility of the parent to never interrupt, discourage or laugh at children for making these errors, but to rather correct your child without making them feel discouraged or bad about their mistakes, as motivation is ultimately the key to all improvements.