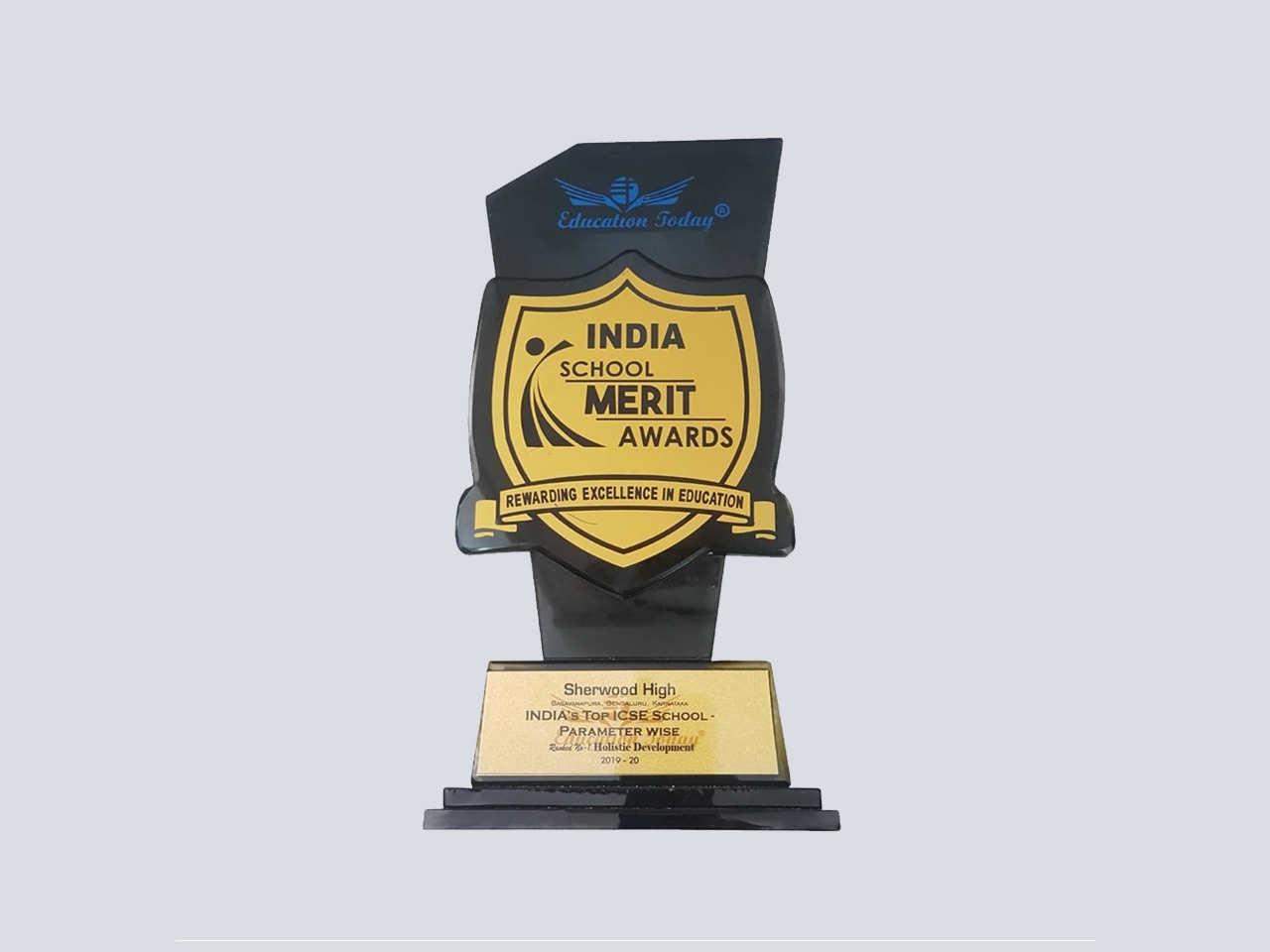 And the award goes to Sherwood High!
We are ecstatic to announce that Sherwood High has bagged No 1 trophy for Holistic development among the top ICSE schools. This recognition has been given by The India School Merit Awards 2019. We here at Sherwood High believe in nurturing young minds with a balance of academics, co-curricular and extracurricular activities. We focus on developing the minds, body and soul of the students which will help in enriching students.
Sherwood High is committed to providing an excellent education for the young minds that will contribute in creating a personality effective for a diverse world.