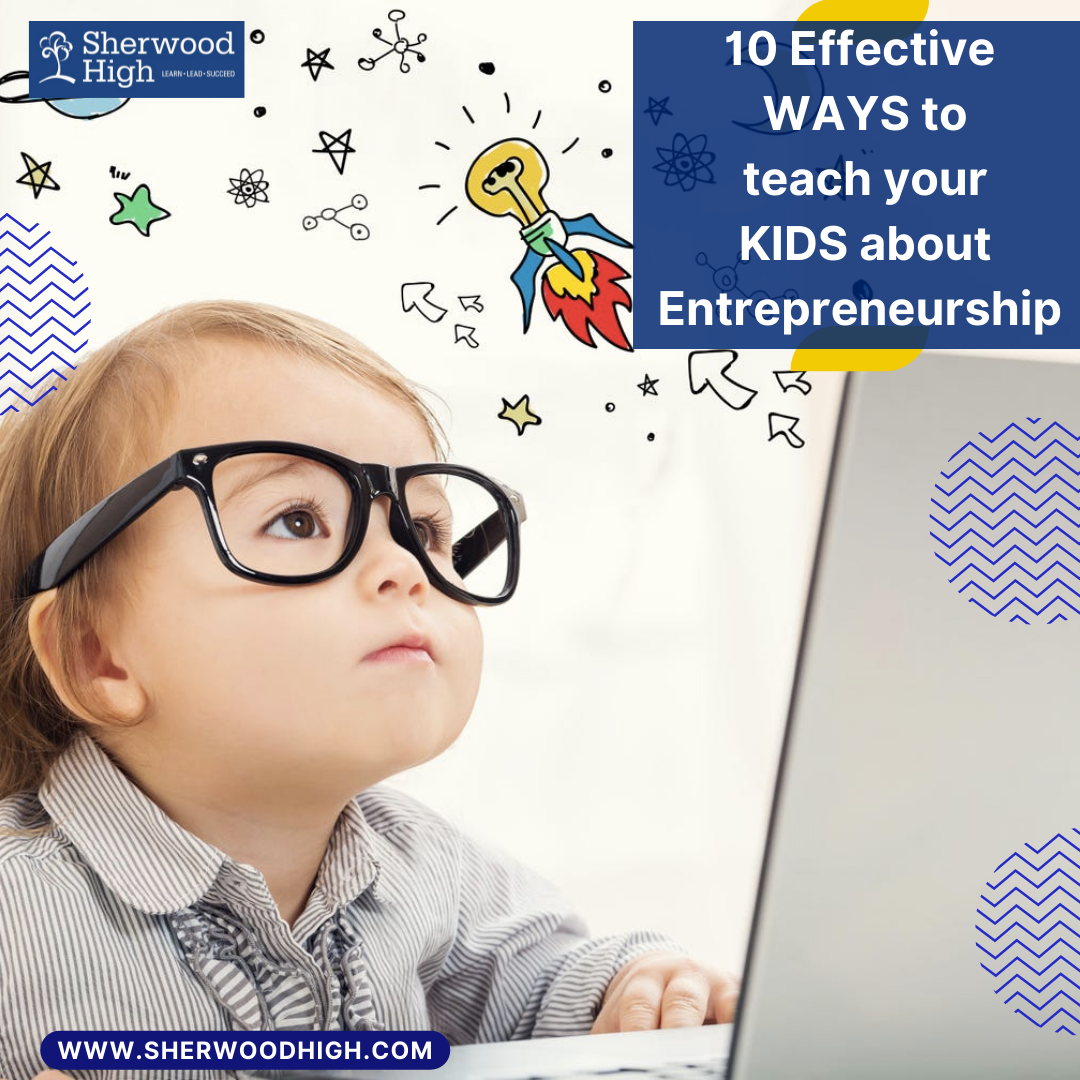 10 Effective Ways to Teach Your Kids About Entrepreneurship
10 Effective Ways to Teach Your Kids About Entrepreneurship
Who is an entrepreneur?
An entrepreneur is someone who takes the initiative to set up a business. The entrepreneur takes most of the risks involved in a business and also enjoys the maximum profit out of it. Entrepreneurship involves a lot of innovation.
Why is it important to teach kids about entrepreneurship?
Teaching kids about entrepreneurship early on has a lot of benefits. It helps them in skill-building. Here are some reasons why your kids need to learn about entrepreneurship.
When kids start an entrepreneurial venture, it allows them to know themselves. They realize their areas of interest, strengths, and weaknesses. They will learn when to rely on themselves and when to ask for help.
Critical thinking is required in entrepreneurship. Kids learn to open their minds and think out of the box. They calculate the risks and the chance of success. They critically analyze the situation and open their minds to endless possibilities.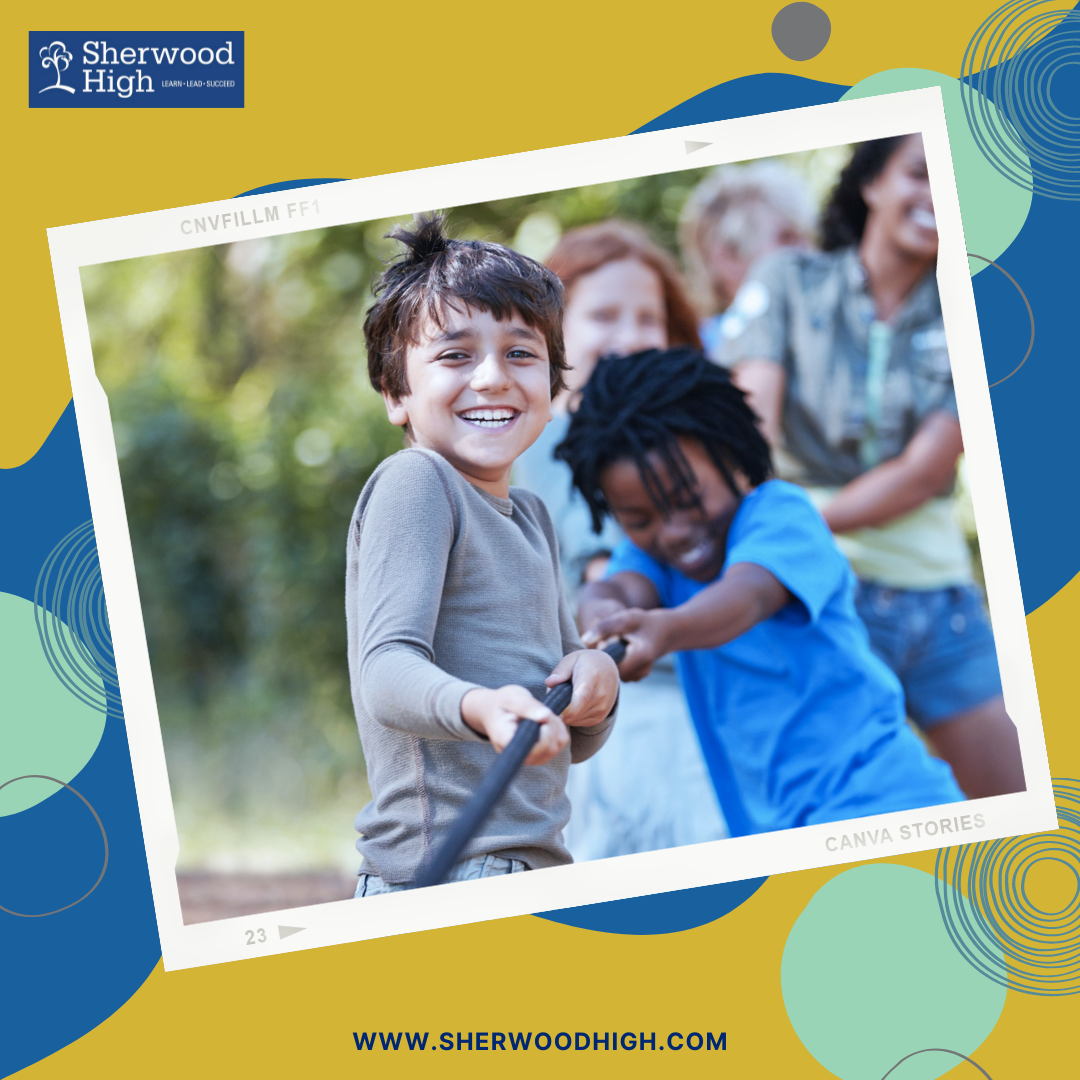 Problem-solving is one of the most important skills to learn in life, and it is better to let children develop this skill as early as possible. Entrepreneurs face many unexpected situations, and it is natural to panic, but entrepreneurship teaches you the art of problem-solving by constantly exposing you to new and unexpected situations.
Entrepreneurship helps to build confidence in children. They learn how to make rational decisions and take responsibility for failure. While they learn to deal with failure, little achievements and success boost their confidence.
Entrepreneurship makes children better at socializing and working together as a team. They realize the importance of teamwork and learn the skill of leadership. They learn that leadership is not about bossing people but rather leading by example and letting people utilize their maximum potential.
Pushes out of comfort zone
Getting out of our comfort zone can be scary and intimidating even for adults, but it is necessary for personal growth. Entrepreneurship allows children to get out of their comfort zone and experience personal growth.
Most kids do not realize the hard work it takes to earn money and have little respect for it. When kids become entrepreneurs, they understand the value of money and have a lot of appreciation for it. This also allows them to make better financial decisions.
How to teach your kids about entrepreneurship?
Now that we have established the importance of teaching kids about entrepreneurship, let's look at some ways to teach them about it.
Teach them about budgeting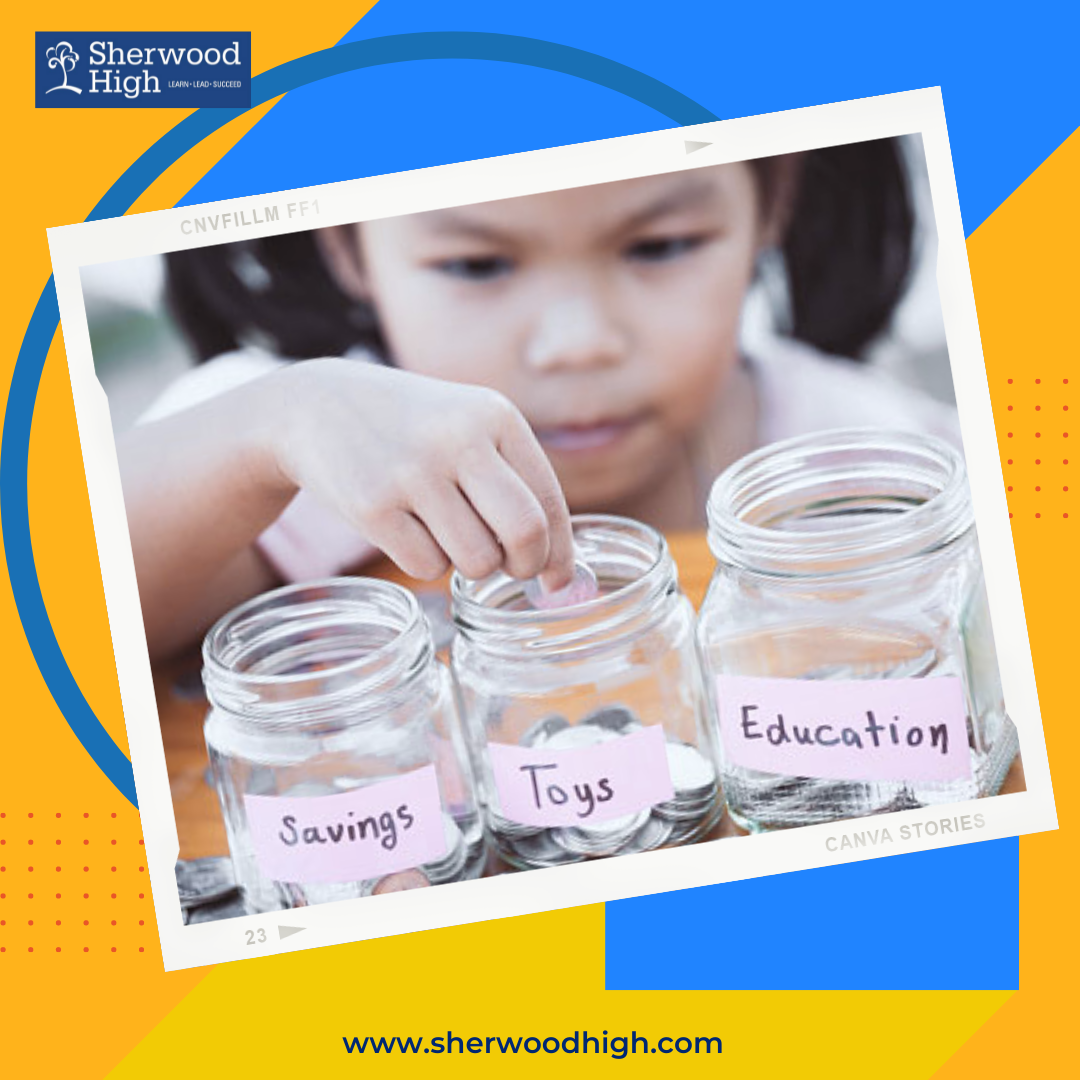 Do not rely on schools to teach your kids about finances. Children remain financially illiterate, and when they get degrees and step into the real world to find a job, they struggle and only then learn about finances through tough experiences. It is good to teach your kids about budgeting, saving, spending, and investing from an early age. Teach them how they can invest their pocket money to make their own money.
It is important for kids to brainstorm and find ideas, but as parents, you can also give them some ideas to begin developing their entrepreneurial mindset. For example, ask them to find toys that they do not want and can sell to someone else at a lower price. Another common way to start their entrepreneurial journey is by letting them set up a stall for drinks or baked goods in their neighborhood.
Involve them in conversations
When discussing financial issues or making financial decisions, we often do not involve children in our talks. However, making them a part of our conversation can be really beneficial. It will help them understand real-world problems. Ask for their input and suggestions on the issues so they can brainstorm and think about solutions.
Innovation is the soul of entrepreneurship. Let them explore, think, and find smart ways to solve problems. Encourage them to look at a certain thing from multiple perspectives and explore all the possibilities.
Encourage them to set goals
Let your kids have a little notebook and encourage them to write about their long-term and short-term goals. When they clearly know their goals, they can plan to achieve them. This will give them clarity of thought and a sense of direction. They will have a better idea about where to invest their physical and mental energy.
Many parents and schools teach kids that failure is bad and should be avoided at every cost. But they fail to teach them that failure is necessary, too. As a result, kids feel scared and ashamed of failure. As parents, try your best to teach kids about the importance of trying and learning from failures. Failures can be valuable experiences if only we try to learn from them. This will help your kids get out of their comfort zone and develop a growth mindset.
Parents want their kids to be independent, but it is equally as important to teach them about the importance of working as a team and developing good communication skills. This will help them throughout their lives, and they will learn a good work ethic.
Encourage them to see opportunities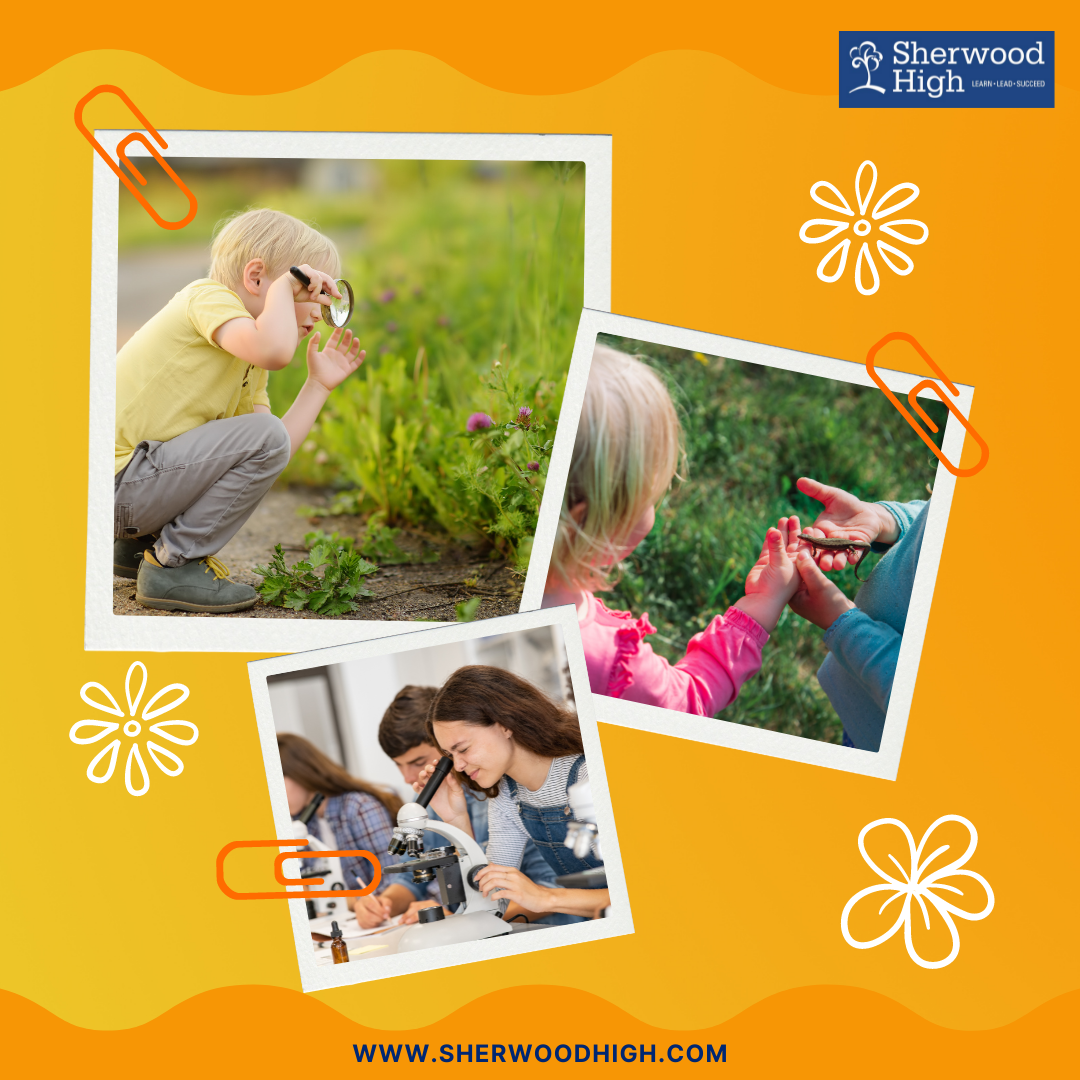 A good entrepreneur sees opportunities even in adversities. Let your children explore their community and see if they can come up with an idea that can solve any problem of people. This will also teach them how to bring innovation through their problem-solving skills.
Discover their interests and talents
Help your kids explore their areas of interest and discover their skills. This will pave the way for them to earn their own money. For example, if your kid likes to bake, encourage him/her to set up a small baking business. If your child likes to paint and is good at it, he/she can start selling those paintings. This will also help them learn about marketing strategies and pricing.
Technology can be really beneficial for a business if utilized the right way. You can help your child set up an e-commerce store when they start a small business. They can also market their products on social media platforms like Facebook, Instagram, and WhatsApp. 
 TAKEAWAY
 "Entrepreneurs are not born; they are made".
The process of becoming an entrepreneur is not something that unfolds naturally; rather, it is a constant process in which certain qualities can be inculcated from childhood. The aforementioned phrase imparts a valuable lesson on how we can instill some basic qualities of entrepreneurship into kids from early life so that they will emerge successful in this field.