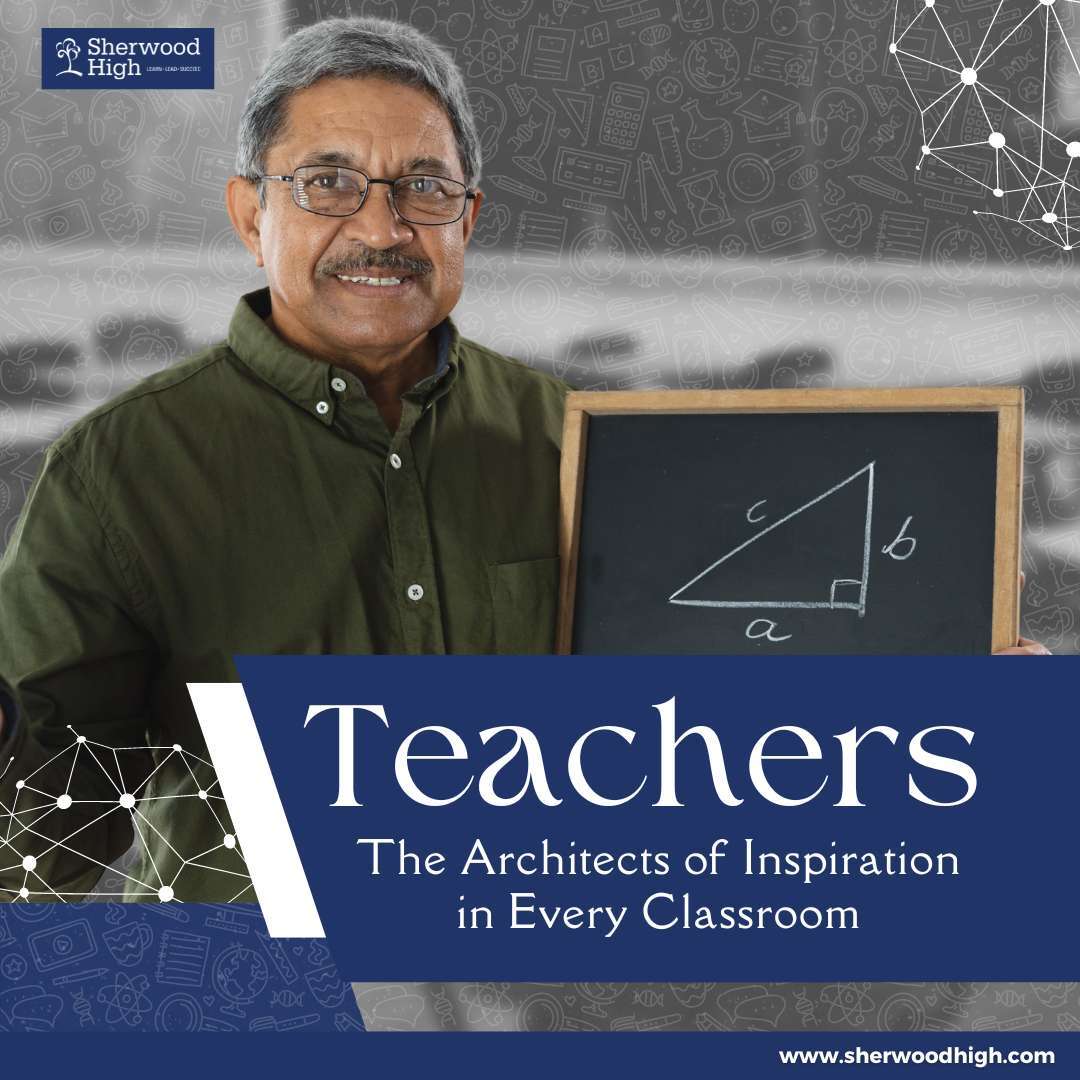 Celebrating Teacher's Day – Unique Homemade Ideas & Quotes
Celebrating Teacher's Day – Unique Homemade Ideas & Quotes
Happy Teacher's Day to all the teachers who are the backbone of our society! Teachers play a vital role in shaping the minds of students and preparing them for the future. They are the true architects of inspiration in every classroom. On this day, let us take a moment to thank and appreciate the teachers who have made a significant impact on our lives.
A good teacher is someone who not only imparts knowledge but also encourages learners to think outside the box. Teachers have a profound effect on their student's cognitive and character development. They are not only mentors but also role models who inspire their students to dream big. On this special day, we must honor and acknowledge the hard work and dedication of our teachers.
Let us explore unique homemade gift ideas and quotes that honor quality teaching practices on this special day.
1. Inspiring Quotes: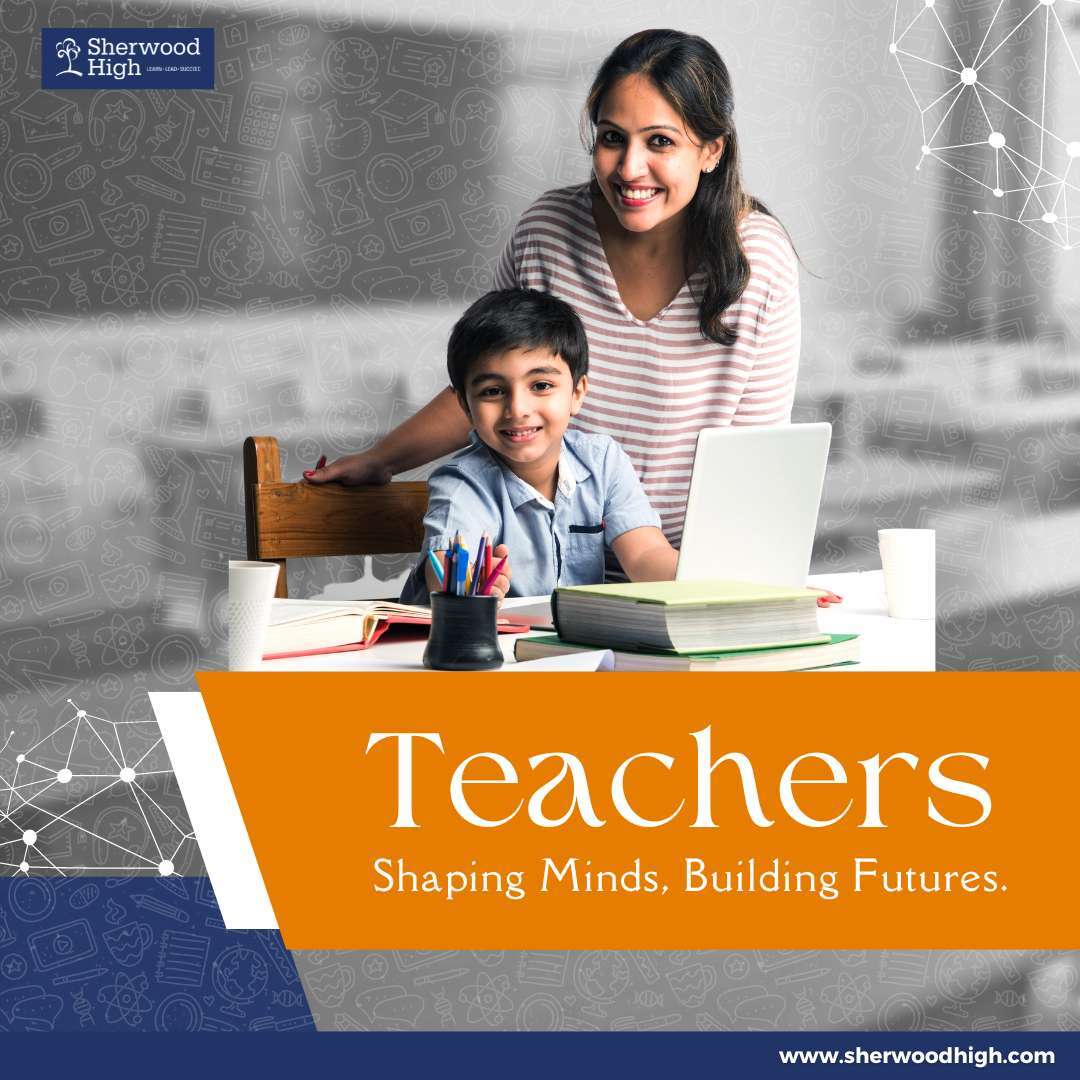 Quotes are a great way to express your gratitude and admiration towards teachers. Some of our favorite quotes include:
"Teachers can change lives with just the right mix of chalk and challenges." – Joyce Meyer
"I cannot teach anybody anything; I can only make them think." – Socrates
"Teachers who love teaching, teach children to love learning." – Robert John Meehan
"Teachers affect eternity; no one can tell where their influence stops." – Henry Brooks Adams
"A teacher's purpose is not to create students in his own image, but to develop students who can create their own image." – Anonymous
2. Homemade Gifts: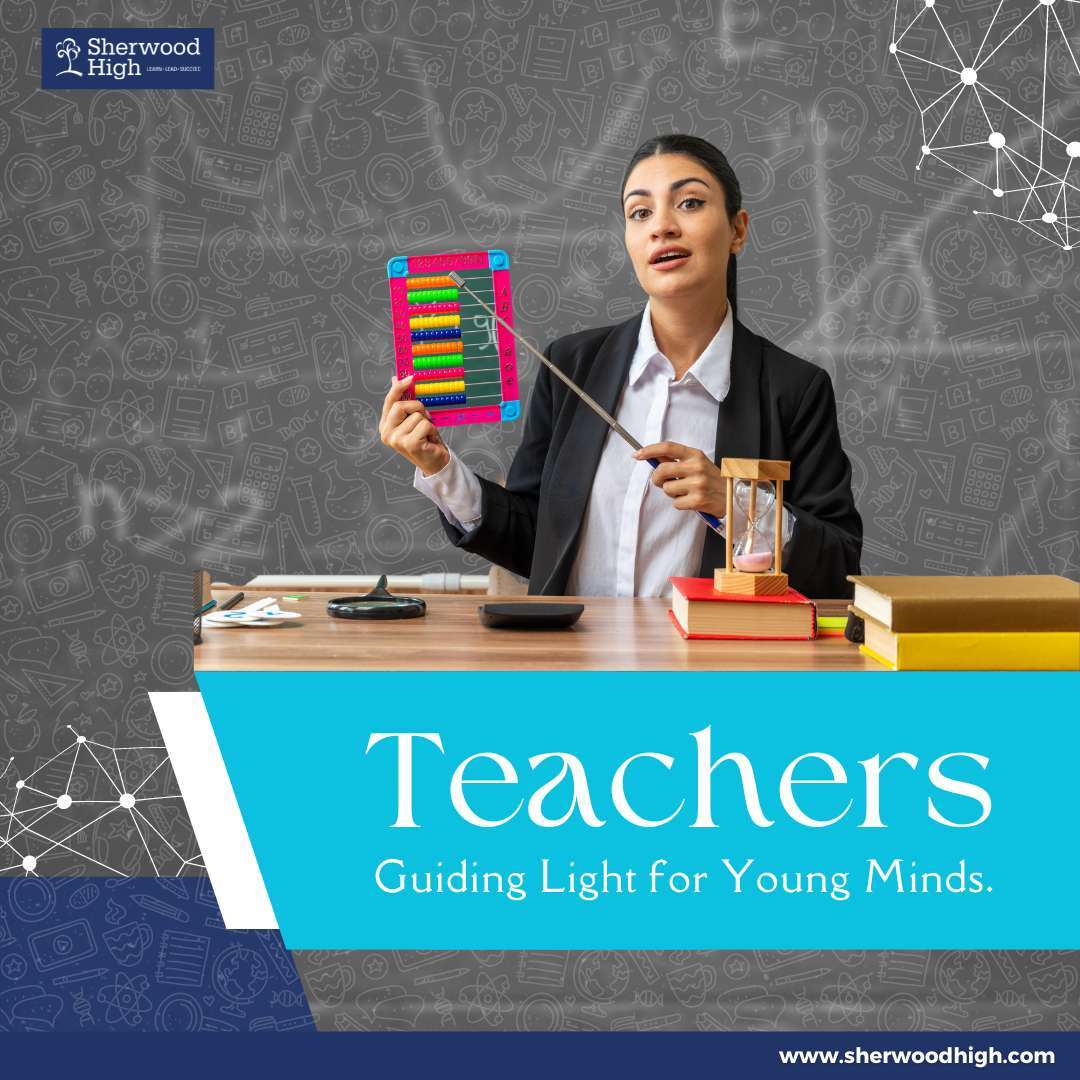 Teachers love to receive gifts from their students. Homemade gifts are a thoughtful way to express gratitude and appreciation for their hard work. Some homemade gift ideas are:
Personalized Thank You Cards: A handwritten note is a heartfelt way to express your gratitude. Encourage your children to write a meaningful message and decorate it with drawings. This gesture of appreciation will surely bring a smile to their teacher's face.
Mason Jar Organizer: You can create a functional and attractive storage solution using a mason jar. Fill a clean mason jar with pencils, pens, erasers, and other stationery supplies. Decorate the jar with a ribbon or paint it with your favorite colors.
Unique Pencil Holder: Transform a wooden block or a tin can into a unique pencil holder. You can decorate the holder with paint, stickers, or decoupage paper. Your teacher can use this decorative pencil holder to keep their stationery supplies organized.
Handwritten letters: A simple heartfelt letter that describes the positive impact the teacher has had on your life can create an unforgettable moment.
Customized mugs or tote bags : A unique, hand-painted mug or tote bag with inspiring quotes dedicated to the teacher is a thoughtful and personal gift.
Homemade goodies : Making homemade chocolates or baked goods is an excellent way to bring a smile to your teacher's face.
3. Celebration Ideas: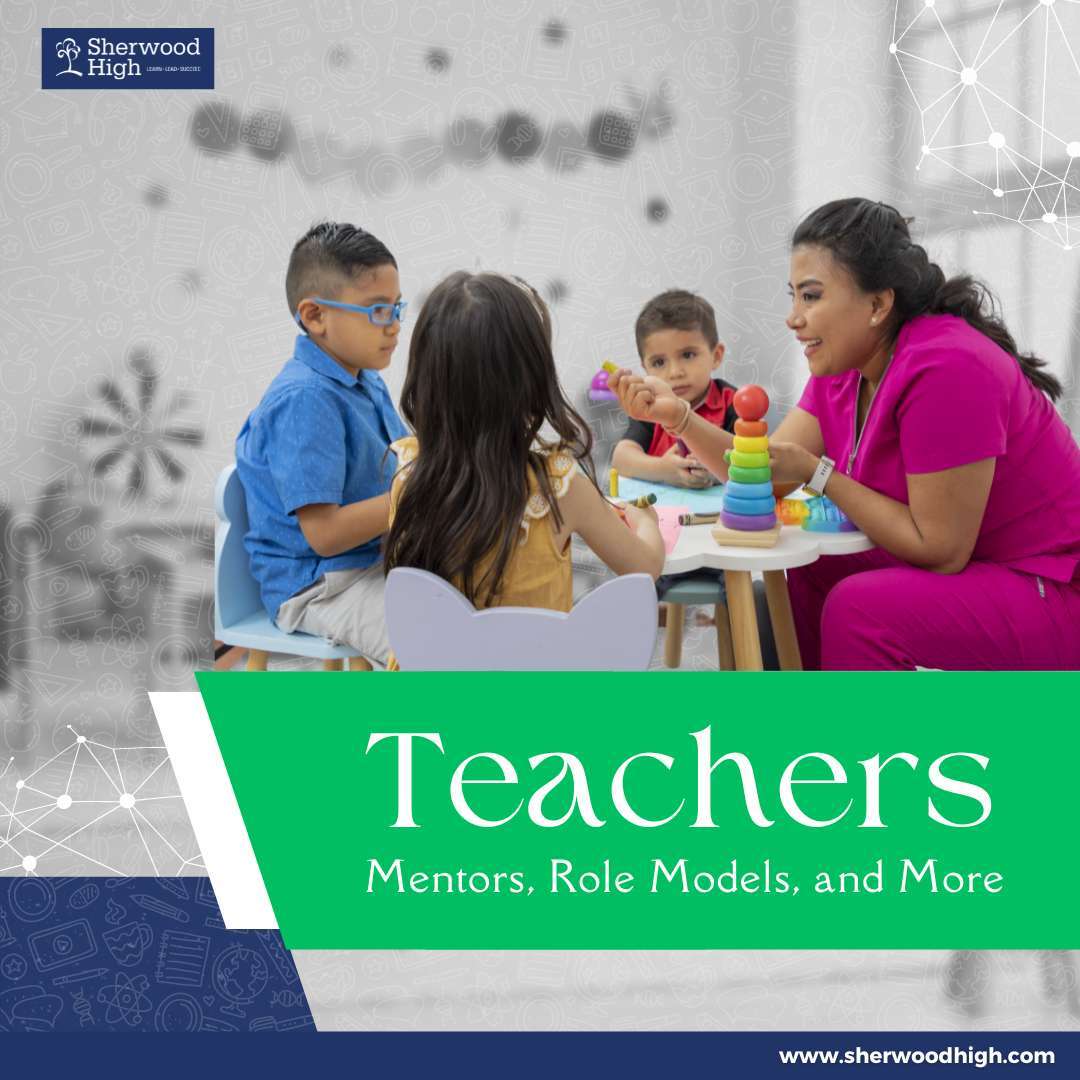 Apart from gifts and quotes, you can also celebrate Teacher's Day by organizing special events. Here are some celebration ideas:
Appreciation Ceremony: Students can organize an appreciation ceremony where students can express their gratitude. You can invite parents, teachers, and the principal to join the event.
Cooking Competition: Teachers love to eat! You can organize a cooking competition where students can showcase their culinary skills. You can invite teachers and the principal to be the judges.
Game Day: A game day is a fun way to celebrate Teacher's Day. You can organize outdoor games like cricket, football, or basketball. You can also include indoor games like Scrabble, chess, or carrom.
Teachers play a crucial role in shaping the minds and futures of our children. They inspire us to be curious, creative, and confident. On this Teacher's Day, let us express our gratitude and appreciation for their hard work and dedication. Let us honor and recognize their contributions to making our world a better place. Sherwood High salutes all the teachers who are the architects of inspiration in every classroom!