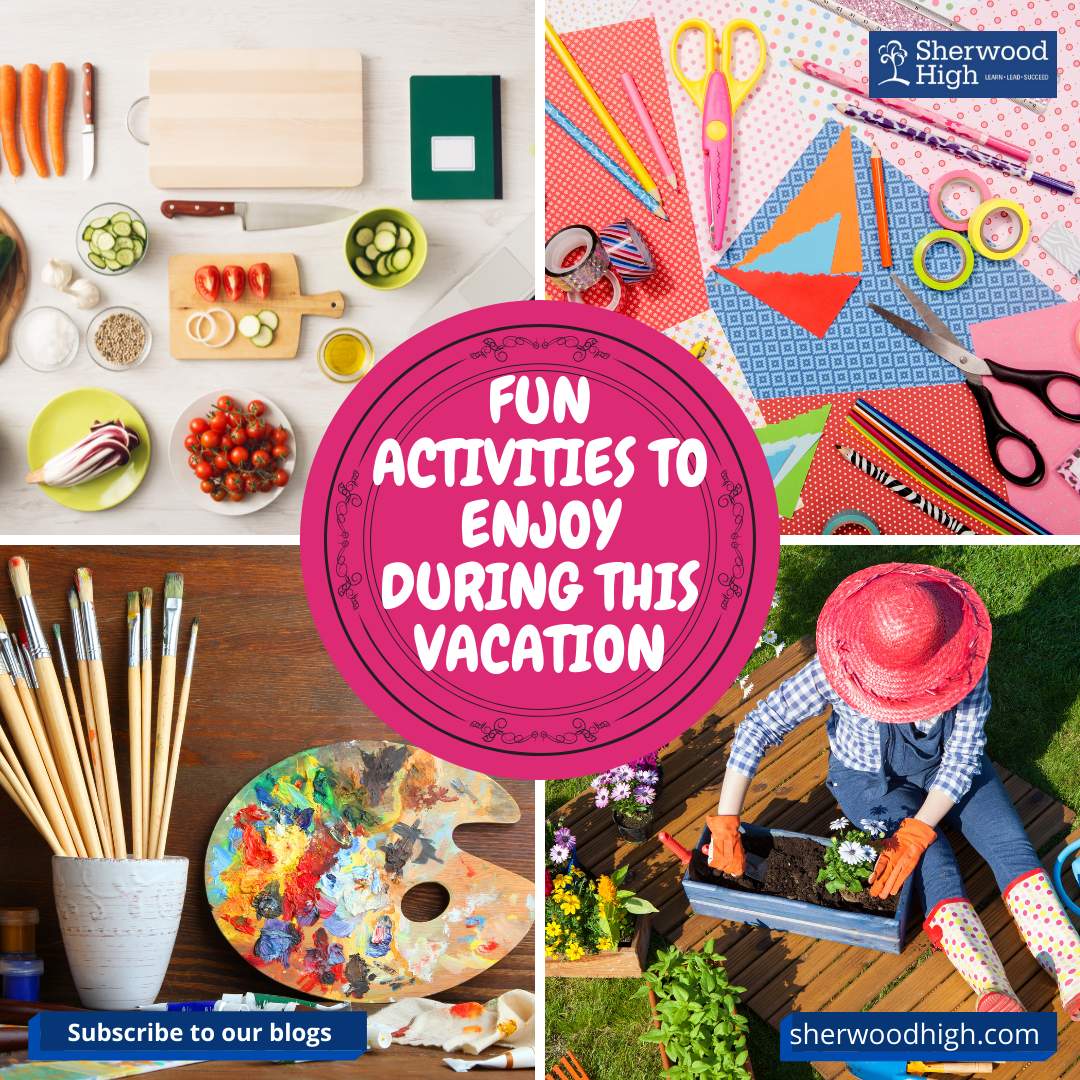 Fun activities to enjoy during this vacation
Fun activities to enjoy during this vacation
Don't we all wait for holidays? Isn't it the best season of the year? It would seem that the vacation this year isn't going to be so great for most of you.
Most of us still fear traveling or going outside the safety of our homes with the ongoing pandemic.
Many children seem to be in a sour mood with no plans to travel or have not many places to visit, but, never fear! We are here!
In this blog, we will be speaking about things that you can do in the comfort and safety of your own homes and yet have a fun vacation!
1. Learn a new skill:
There might have been something that you've always wanted to do, but did not have the time for. Well… what is stopping you now? It is your summer break!
You don't need to leave the comfort of your homes or join courses with hefty fees to acquire a new skill, you can simply take up courses from many free online forums or watch YouTube videos, and so on.
There are so many things that you can learn that you might enjoy; like playing an instrument, learning to bake, learning a new language, even something like coding and technology, basically, anything that you've been waiting to learn. This is your time!
2. Revamp your room:
One place you spend most of your time is probably your room, so why not make an effort and restyle it? Again, you don't have to spend a lot of money on this, keep it simple and personalize it according to your choices.
You can make a collage of pictures of your favorite band, books, cars, or just anything you like and take printouts of these and paste them on your wall.
This collage does not have to be your favorite hobby, but also just old photographs of your family and friends, good times, bitter-sweet memories, and so on.
If all these seem like too much of a task, you could just reorganize your room by arranging stuff categorically and in a more charming fashion.
3. Cooking and baking:
Nothing can get you in a holiday mood faster than some festive cooking or baking.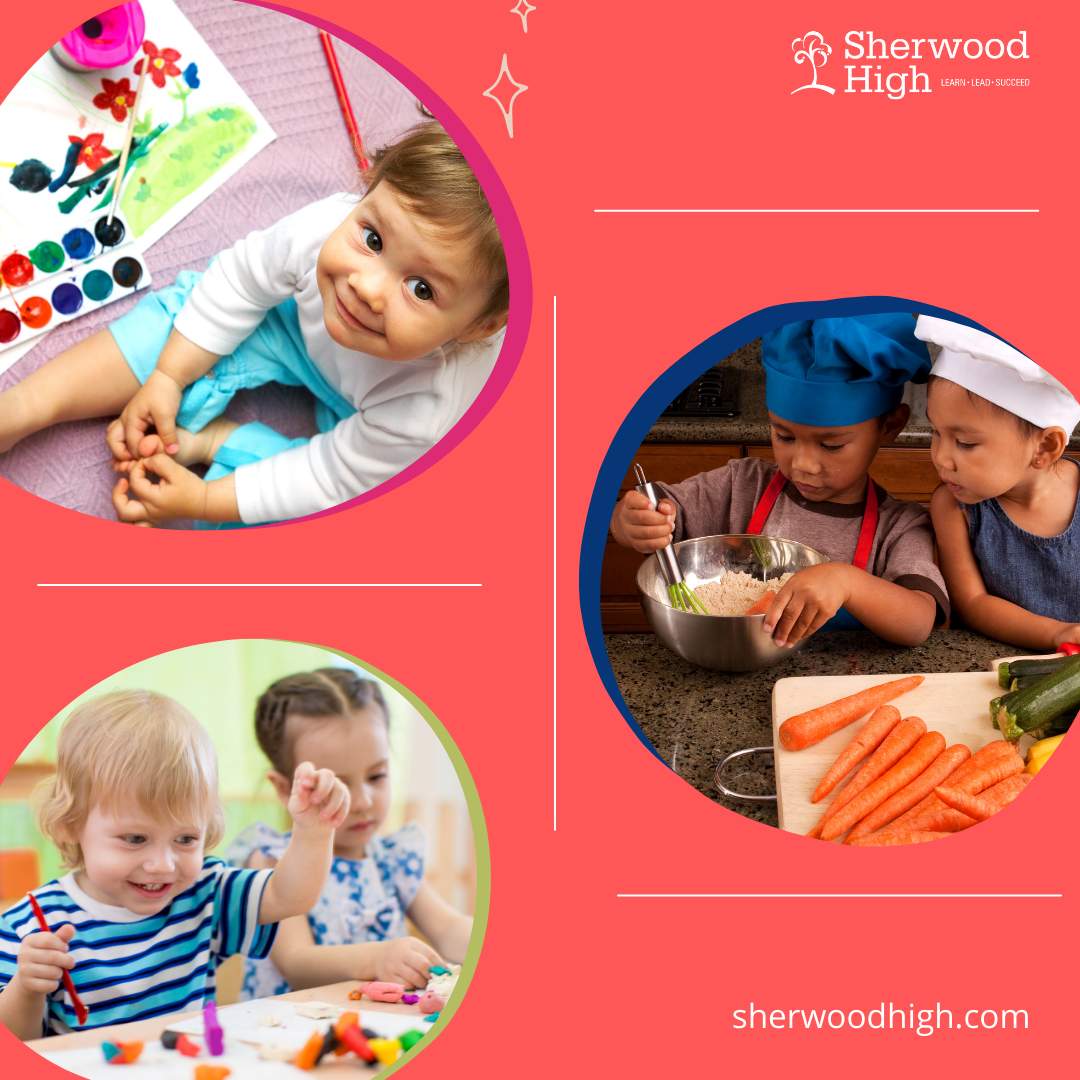 The pleasure of creating something that looks beautiful, smells amazing, and tastes delicious isn't comparable. You can find many videos on YouTube and cooking channels that can come in handy.
You can also get creative in the kitchen and take on a cooking challenge where you can check recipes for inspiration and challenge your friends.
For all that you know, you could be an excellent chef, and experimenting with different cuisines can bring out your hidden talents. Try out that Thai, Mexican, or Chinese meal, as the process of putting things together and cooking in itself is so much fun!
4. Build or decorate your garden:
You can plant new flowers, plants, herbs, anything that can grow quickly and will give you the satisfaction of having produced and taken care of something beautiful. Put on your old clothes, take out that spade and get working!
There was a recent study that said that the happiest people alive are gardeners and the explanation being, that soil has bacteria that makes people happy.
Get large sheets of paper and lots of paint, prepare the area well, cover them with newspaper so that you don't leave your parents in a lot of stress in the aftermath of your painting sessions.
6. Get your craft on:
Sometimes, making something pretty with your hands is enough to make you feel happy and satisfied.
It can be anything like simple decorations, sewing something, or any craft that makes you happy. Make use of all those DIY videos you've been watching!
For example, you can take up jewelry making, Head to a bead shop. Buy some beads, wire, clasps, and get busy making your jewelry. You can make your siblings, friends, and parents thrilled by gifting them your crafts.
7. Spend time with family:
The older we grow, the lesser time we spend with family. Ironically, it is only as we grow older, that we realize the importance of family time. By family, we don't mean just your siblings and parents, but also your grandparents and relatives.
Almost all the things we suggested above can be done together as a family. Apart from this, you can play board games, chess, checkers, talk about each other's hobbies, interests and so much more.
8. Reading, music, dance, exercise, meditate and so on:
You can always find a good book to read and just get lost in it or relax by watching a good movie or perhaps a great television show might do the trick of relaxing you.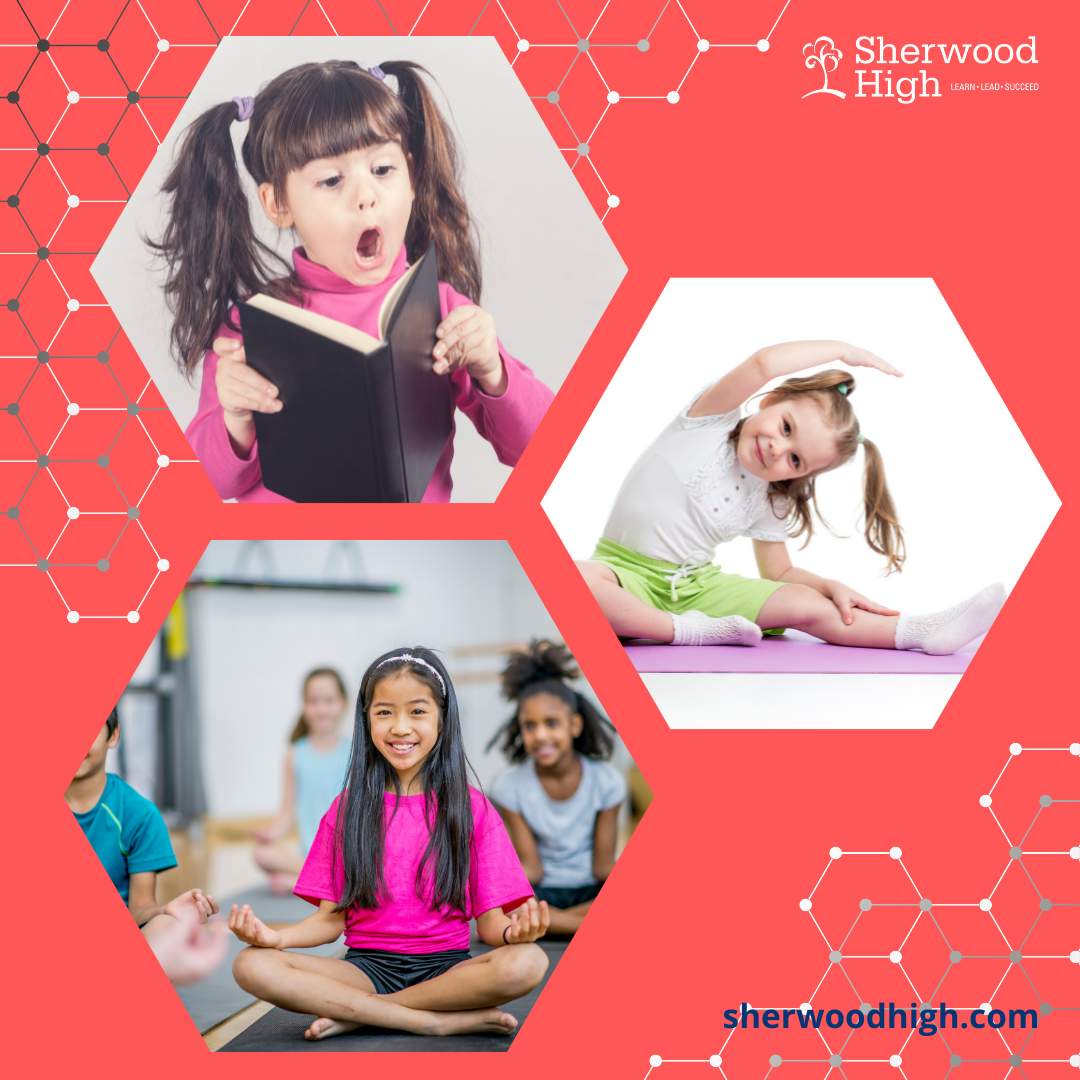 Practicing yoga and meditation is a great way of utilizing your free time.
There are so many other things as well, like having a movie marathon, making your own games, practicing your acquired skills like music, instruments, dance, having an in-house treasure hunt, creating a summer song or diary, swimming, nature walks, having play dates and so much more!
So what are your favorite holiday fun ideas and what will you be doing this holiday season?
Do you have any innovative new ideas for spending time during the vacations?
Do let us know by sharing your ideas in the comments below.