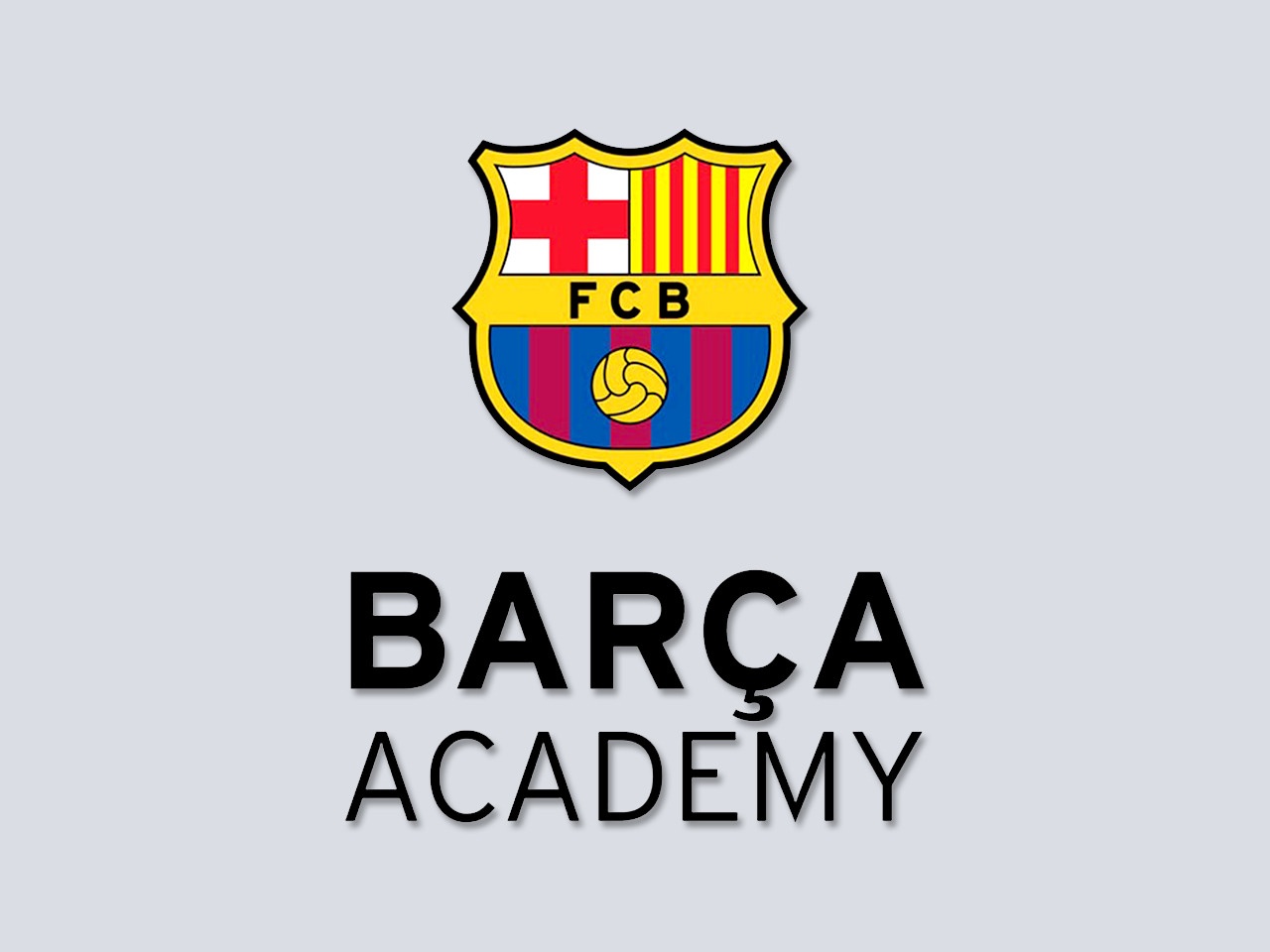 Young Achiever Harshith Nadella
Sherwood High is extremely pleased and thrilled to announce that 11-year-old Harshith Nadella of grade 6 section F of our school, a very well-disciplined, passionate and talented young athlete is all set to compete in a world-renowned football tournament.
Harshith has been chosen to represent India in not just one but two football tournaments conducted by the prestigious Barça Academy.
Barca Academy Cup Asia Pacific 2020 and Barca Academy World Cup 2020. Barça Academy Cup Asia Pacific 2020 will be played in the Capital city of India, Delhi with five Asia-Pacific countries and Barça Academy World Cup 2020 with 25 countries in Barcelona the cosmopolitan capital of Spain.
Sherwood promotes a lifestyle build on sports because sports is as important as the academics as it develops the habit in children to stay fit, active and carry our sportsmanship spirit.
We wish Harshith to exceed in his game and make the nation, his parents and our School proud.